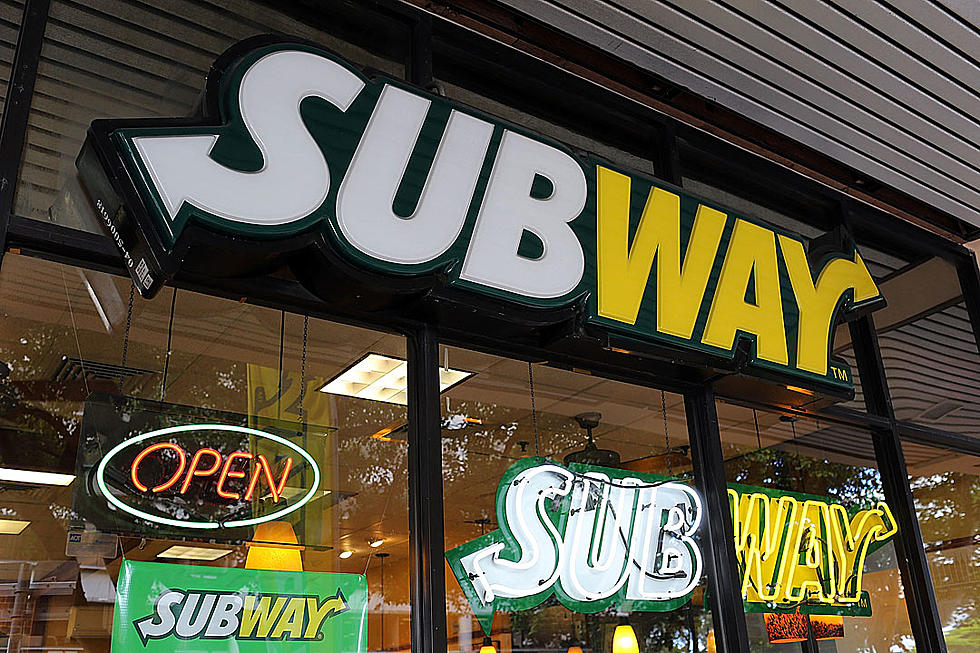 Alabamians Will Soon Notice A Major Change At Subway Restaurants
Getty Images
So how fresh is the meat we get in our subs? Subway's motto is "eat fresh", that is what leads us to believe that our favorite sandwich ingredients are…well fresh.  Fresh ham, turkey, and even roast beef.
So if the ingredients are fresh why is Subway changing its practice? Because the deli meat is not as fresh as we think…People are drawn to the sandwich shops that slice the deli meat per order…I can honestly say that does sound more appealing than the bags of pre-sliced meat shipped to each Subway location.
It seems that Subway may be noticing a decline in sales and to combat this they are now going to slice the deli meat in-house.  The decision was made by Subway to ship deli slicers to all of its locations in the United States. Their goal is to have a deli slicer in each location by this summer.
That does make more sense if we are trying to eat fresh.  The change will follow OSHA regulations and only staff 18 and older will be allowed to use the slicer.
The one downfall is that the meat will be sliced in batches, once in the morning and once in the afternoon.  So, shall the motto be "now eat almost fresh"? I know that it may not be easy to build a sandwich to my liking and slice the meat to order, yet, in my mind, this concept makes total sense.
So what happens when they run out of let's say ham…are we not allowed to get a sandwich with ham? It's bad enough when they never have meatballs when I'm craving a meatball parmigiana, now I have to worry about being able to get an Italian BMT.
10 Underrated Soul Food Restaurants in Tuscaloosa, Alabama
We Deserve a Long John Silver's in Tuscaloosa
10 Underrated Soul Food Restaurants in Tuscaloosa, Alabama