Alabama's 2021 Defensive Recruits
Getty Images
A big part of the highest ranked recruiting class ever is the defensive players that Alabama is bringing in. Defense was the one spot on the 2020 Alabama team that seemed to show some weaknesses, so this stacked defensive recruiting class is vital. This group is talented enough to be a successful staring 11 on their own. They are a relentless, ball-hawking group that have lead their high school programs to success, and now they are joining the most powerful college football program in the country.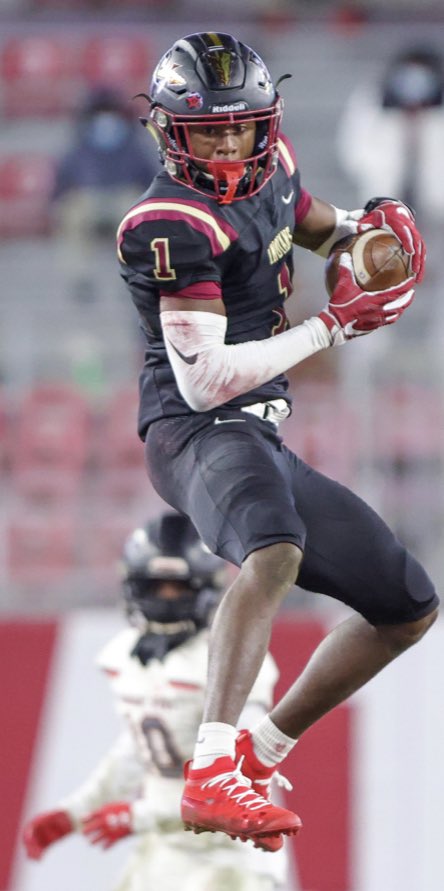 Ga'Quincy McKinstry CB – Pinson Valley, AL: "Koolaid," as he is more affectionately known, took Pinson Valley all the way to a state championship this past season. He is quick and has amazing instincts when the ball is in the air. McKinstry is definitely a guy who can come in and make an impact his freshman year for the Crimson Tide, especially with Patrick Surtain II heading to the NFL. 
Devonta Smith CB – Cincinnati, OH: This guy already holds a special place in the Tide faithful's hearts because of his name. A new Devonta Smith will be on campus, and he is a very capable corner. There was not a pass completed on him at all his senior year, and he is aggressive and makes plays when the ball is in the air or run to his side.
Terrion Arnold S – John Paul II Catholic Tallahassee, FL: Terrion Arnold is an absolute head-hunter at the safety position. He can do it all on the football field, and he is the fourth ranked safety in the class. His athleticism will allow him to play anywhere in the secondary and contribute to Bama's lockdown defense.
Kaine Williams S – Marrero, LA: Williams is a sure tackler at the second level, and he has the speed and athleticism to cover his side of the field. He has great awareness and is able to track runners down and create turnovers.
Deontae Lawson ILB – Mobile Christian: The in-state linebacker gets to the ball fast and dishes out punishment with his tackling. He is gap disciplined, and he fulfills his responsibilities while also doing the spectacular.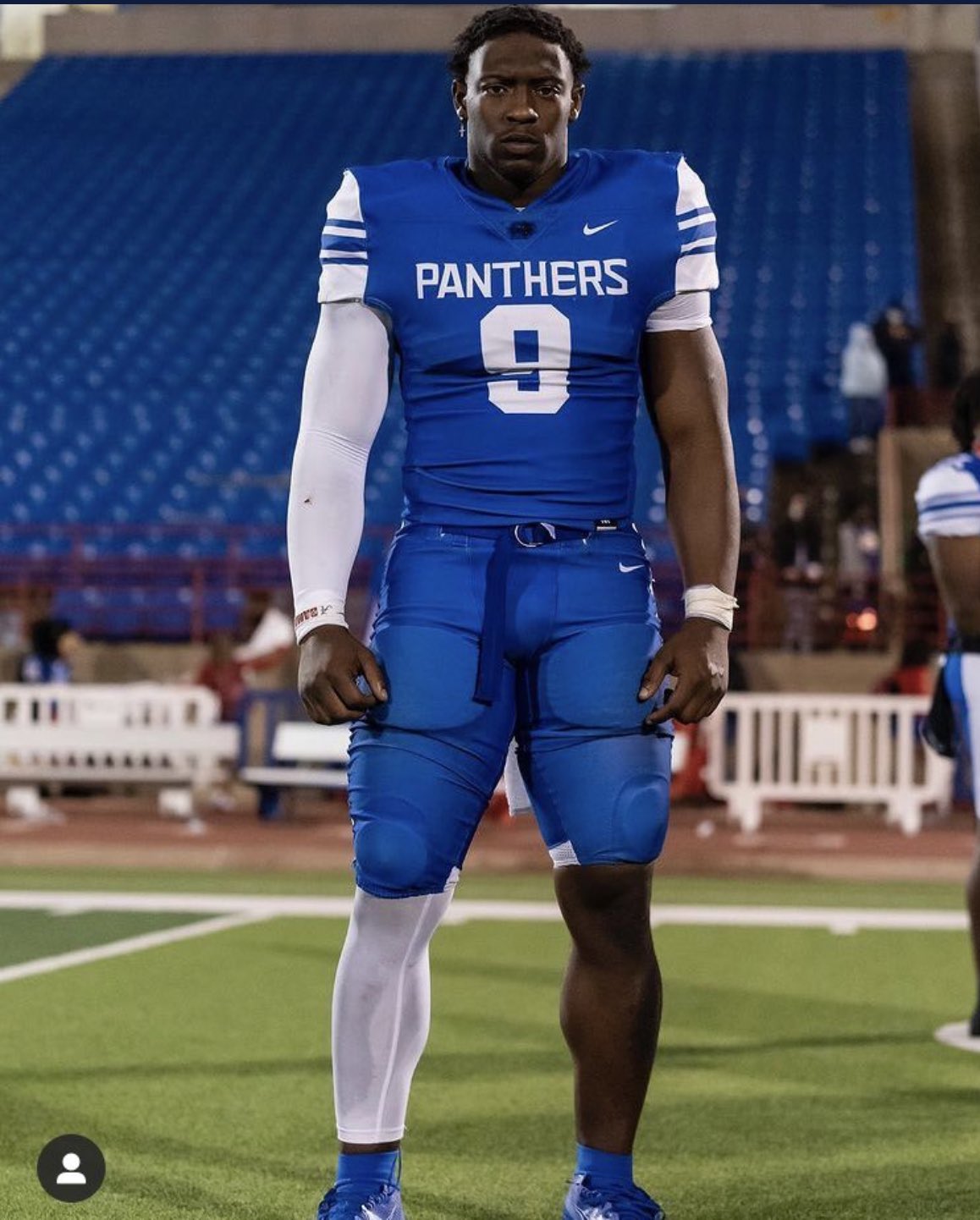 Kendrick Blackshire ILB – Duncanville, TX: Blackshire went viral after a picture he posted revealed the absolute mammoth of a man that he is. He is 6-foot-2, 245 pounds, and he has been dominating whatever field he's on since his sophomore year of high school. His ability to read plays and get to the ball quickly make him a valuable pickup for the Tide.
Ian Jackson OLB – Prattville, AL: Jackson is a very effective blitzer, and he has impressive speed getting to the sideline. He is stout enough to stuff runs and fast enough to cover running backs and slot receivers.
Dallas Turner DE – Fort Lauderdale, FL: Turner is the top-rated defensive end in the 2021 recruiting class. Anything you could ask for in a pass rusher, Turner has it. He is powerful and has swift movements to get in the backfield and terrify opposing quarterbacks. Look for Turner to make an immediate impact for the Tide because he is one of the most SEC-ready players in this class.
Keanu Koht DE – Vero Beach, FL: Koht is the definition of a playmaker at the defensive end position. He is quick off the ball and has active hands. His 6-4 frame gives him the ability to bat balls down and disrupt the pocket. 
Monkell Goodwine DE – Upper Marlboro, MD: Goodwine is definitely a candidate for the "all-name" team. He is a guy who can make an immediate impact for the Tide because of his size at 6-4 260 pounds. Goodwine can play anywhere on the D-Line and disrupt the offense wherever he is lined up.
Damon Payne DT – Belleville, MI: No, he is not related to Alabama great Daron Payne. However, he does play a lot like him. Payne specializes in splitting double teams and disrupting the run game. He is a great anchor for the defensive line, and he will give the Crimson Tide some always needed depth on D-Line.
Each one of these young men are exceptional athletes. If they buy in to the system and put in the work, there will be continued success for the University of Alabama, and you will be seeing their names on draft boards in 3-4 years.
Enter your number to get our free mobile app
2021 Alabama Crimson Tide Record Book