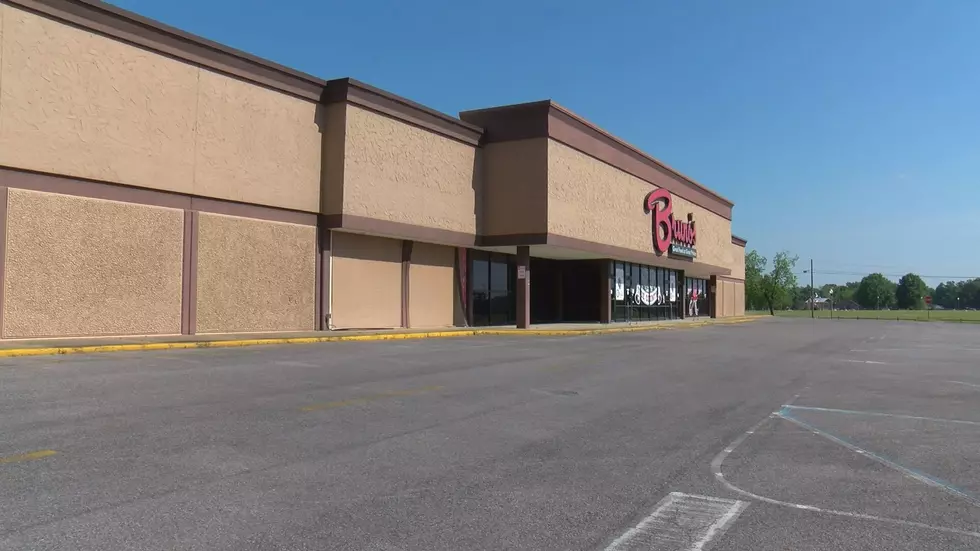 A New Bowling Alley/Arcade Is Coming To Tuscaloosa
Courtesy WVUA-23TV
It has sat there vacant for years. You have seen it anytime you've been stuck on McFarland during a traffic jam. However, the announcement has been confirmed that the old Bruno's will be finding new life as a bowling alley & arcade facility!
BOWLERO, as it will be called, is bringing an upscale bowling and entertainment experience to Tuscaloosa, with a state-of-the-art arcade area.
Check out the website HERE
And not only will you be able to partake in the ultimate bowling and arcade experience, but you'll also be able to enjoy some delicious food. Check this out off of the company's website:
"Discover the Behemoth Burger—just one of the many outrageous eats that make up our wildly delicious menus! From our signature wings to our infamous Pizza Cake, when you crave something totally tasty and undeniably original—then it's time to go Bowlero".
Gourmet food and Bowling?! I'm THERE!
This looks like it will be a BLAST! Can't wait for it to open!
For more on this story read HERE