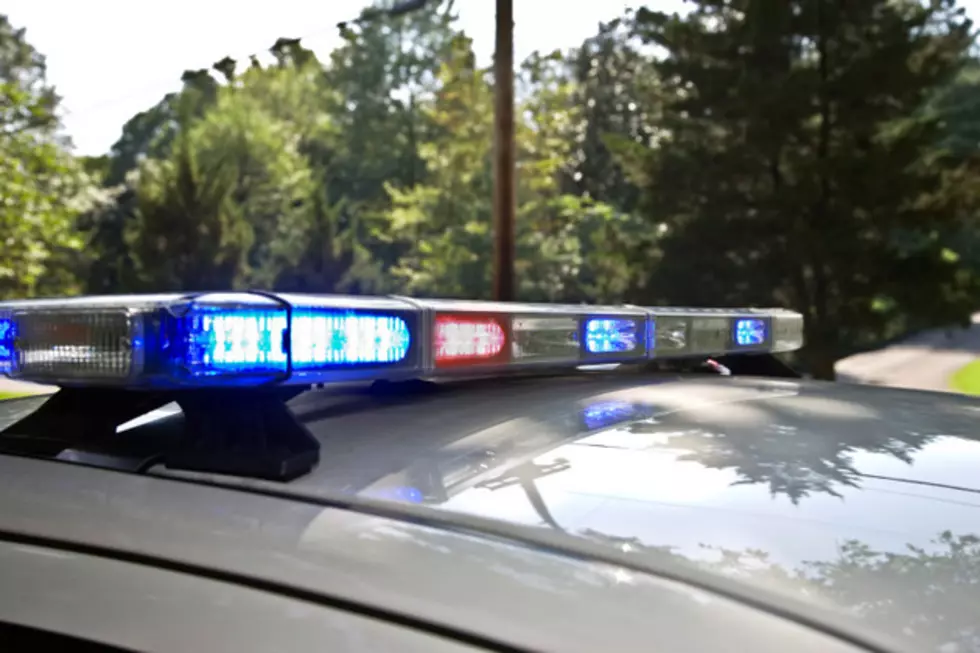 Were You Stuck On The Interstate Tuesday Afternoon? Here's The Reason WHY
David Lentz
Were you one of the poor, unfortunate, motorists who were stuck on I-59/20 on Tuesday Afternoon? Traffic was backed up for miles in BOTH directions, which caused a major headache for those who were stuck in that jam. The reason WHY motorists were forced at a standstill, involves a Stolen Car, a High-Speed Chase, and a subsequent Five Car Pile-Up!
Allegedly, Justin Devinner, 21, stole a car up in Birmingham, and had driven it down toward Tuscaloosa. Law Enforcement Officials tracked down the stolen vehicle using GPS, and saw that it was parked at The TA Truck Stop. So, they converged on the suspect, and he decided to make a run for it.
Thus, a high-speed chase ensued, which ended just a few miles down the road, where Devinner crashed his car on the Woodland Drive overpass. Shortly after that crash, northbound traffic came to a screeching halt, when five other vehicles collided near the 73 mile marker. Sounds like a scene out of "Fast And The Furious" right?
Luckily, no one was seriously injured, but it did make for one MESS of a Tuesday Afternoon commute!
For more on this story read HERE