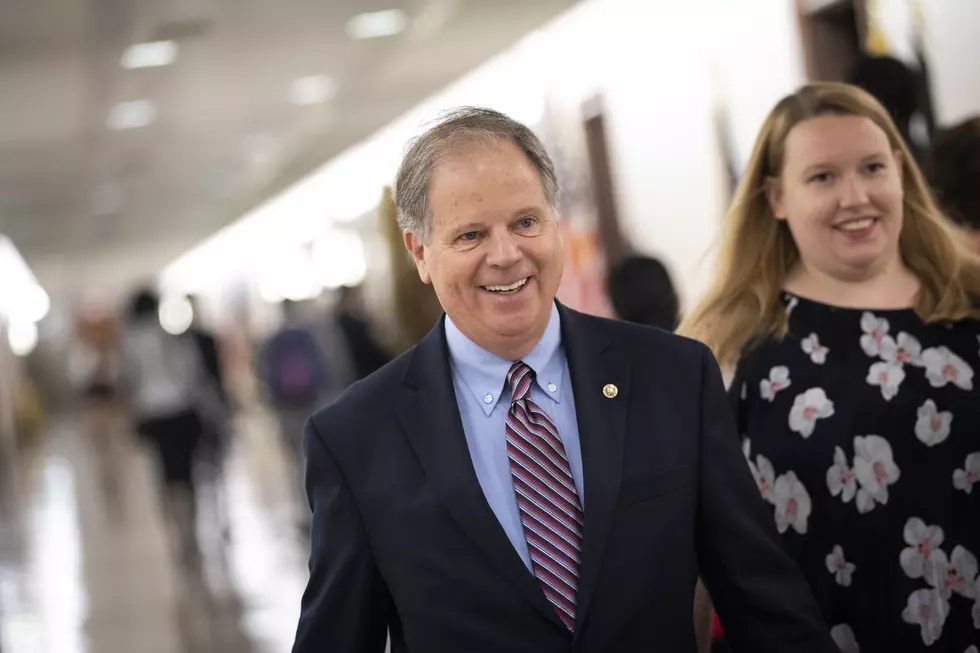 US Senator Doug Jones Talks Stimulus & President Trump. His Answers Might Surprise You!
Getty Images
US Senator Doug Jones joined the Steve Shannon Morning Show Wednesday to talk about the COVID-19 pandemic, the stimulus package it necessitated and politics in Washington. What does he have to say about Nancy Pelosi?
Listen to the full interview below.
Exceptions to Tuscaloosa's 24-Hour Curfew