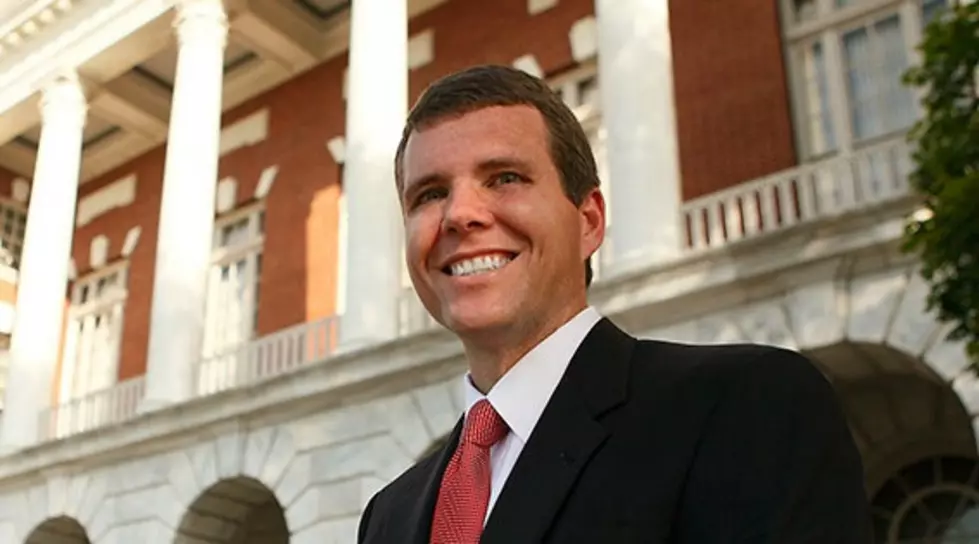 Mayor Says Governor May Open Hair Salons, Restaurants, Bars & More Earlier Than May 15th.
Mayor Walt Maddox/City of Tuscaloosa
Mayor Walt Maddox answered questions on the Steve Shannon Morning Show. He also shared some news regarding when restaurants, bars, hair salons, & others may re-open, possibly before the May 15th order from the Governor.
Dan Robinson, the owner of Cravings Specialty Store in downtown Tuscaloosa, also joined the show Wednesday with ideas about expanding the city's entertainment district, listen to his interview here. 
Reagan Starnes, the co-owner of R&R Cigars, called in Wednesday with strong words for Governor Kay Ivey after her Tuesday decision to issue a safer-at-home order that continues to restrict bars, restaurants and breweries to delivery, takeout and curbside service until at least May 15th. Check out his interview here.