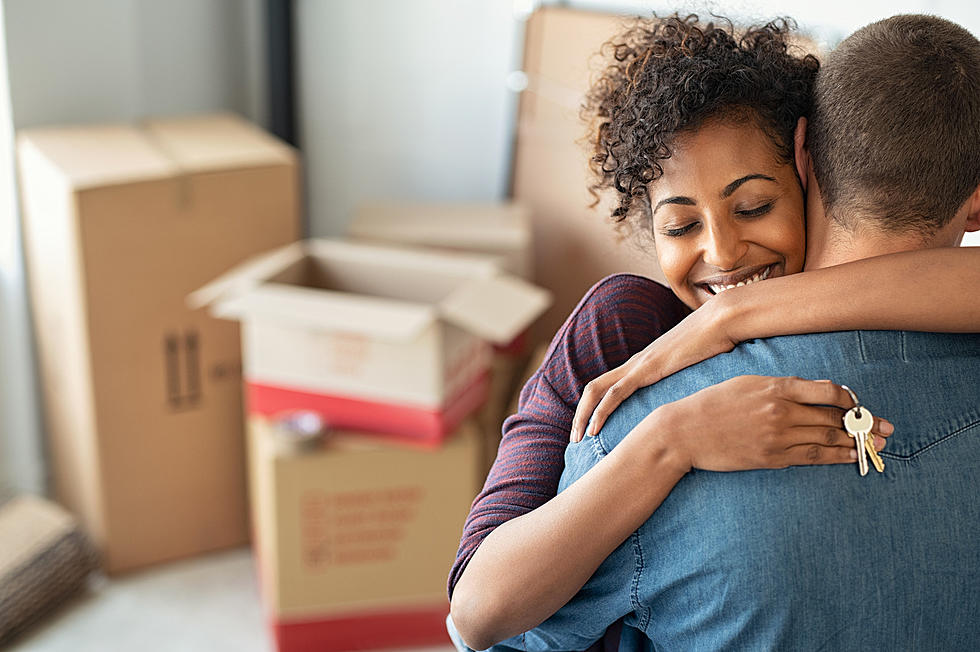 10 Commandments of Apartment Living in Tuscaloosa, Alabama
Ridofranz
Apartment life is something serious in Tuscaloosa, Alabama. I'll be honest, moving to Tuscaloosa in the Summer of 2019, I faced some challenges finding the perfect apartment for me. I quickly found out that my plans of finding one in a day took several.
I encountered many obstacles to find a place that didn't feel like a frat house. There is an upside to it, loads of eye candy, but I'm sure that would have worn off after the first six months.
Another challenge was finding one that was on the first floor and that I could move in quickly. I wasn't lucky but did have to wait about two months. It seems like leases here pretty much run from August to August.
Here are my 10 Commandments of Apartment Life in Tuscaloosa, Alabama. Enjoy!
10 Commandments of Apartment Living in Tuscaloosa, Alabama
10 Commandments of Living in Tuscaloosa, Alabama
Do You Remember the Cotton Patch in Eutaw, Alabama?
This legendary restaurant has been closed for almost 12 years and yet it still lives in the memory of locals, UA students, and travelers alike. The Cotton Patch served everyone from Bear Bryant and Joe Namath to Hank Williams himself.
Which School Systems Require Face Masks in West Alabama?
Tuscaloosa's High School Football Programs
Here are some of the high school football programs located in or around the Druid City!
Crimson Tide's NFL Draft First-Rounders During Saban's Tenure
Take a look back on the Crimson Tide's first round selections under head coach Nick Saban.