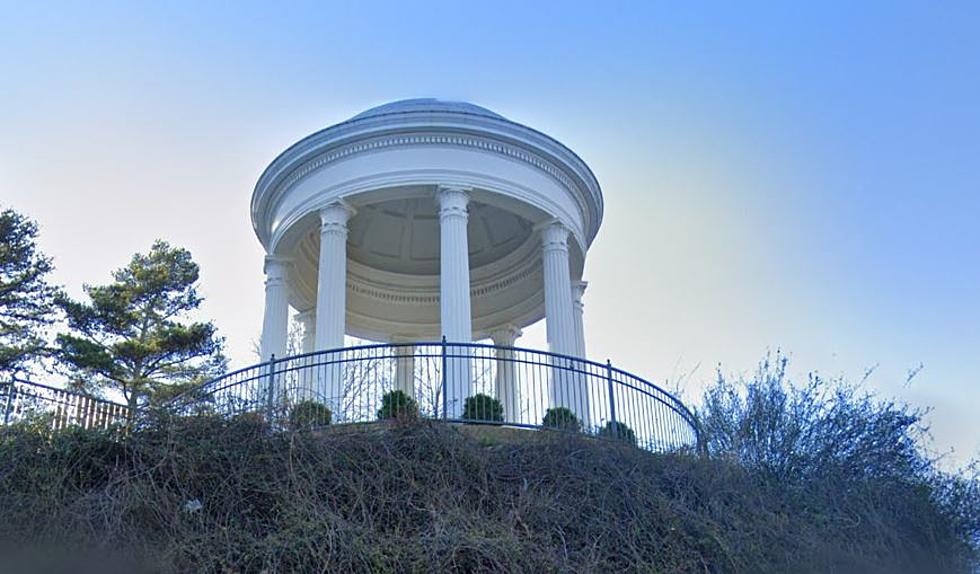 Does Tuscaloosa, Alabama Make the Top 20 Safest Cities in Alabama?
Goggle Maps
When you are looking for a place to live, do you think about the area's safety? I do. Most people are concerned about the housing market, school systems, proximity to business, commute to work, and more.
I remember the last time I bought a house. I literally stalked the neighborhood before I signed on the dotted line. Buying a home is a big purchase. So, I went to the subdivision at all different times of the day and felt comfortable moving forward.
Where does Tuscaloosa end up on Alarms Alabama's Safest Cities 2021 list? I'm pleased to know that I lived in two of the cities in the five. You might be surprised where your city ranks.
Top 20 Safest Alabama Cities
Take time to find out where your city ranks on the safest Alabama cities list.
According to Alarms, Tuscaloosa did not make the Top 20 Safest Alabama Cities list. It ranked #29, with over 500 violent crimes reported. Other large cities ranked lower as well. Montgomery came in at #34 and Birmingham at #45.
(Source) Click here for more from Alarms.
Downright Unbelievable Quirky Alabama Town Names
Have You Heard of these Quirky Alabama Towns? Some are Downright Unbelievable.
Famous Alabamians from A to Z (Almost)
Check Out these Famous People with Alabama Roots, from A to Z (Almost)
10 Commandments of Living in Tuscaloosa, Alabama
10 Underrated Soul Food Restaurants in Tuscaloosa, Alabama
Must-Visit Quirky Museums in Alabama
Tuscaloosa, Alabama Worst Intersections
The 12 Absolute WORST Parking Lots in Tuscaloosa, Alabama
From disrespectful parkers to terrible parking lots, here are the worst places to leave your car in Tuscaloosa.