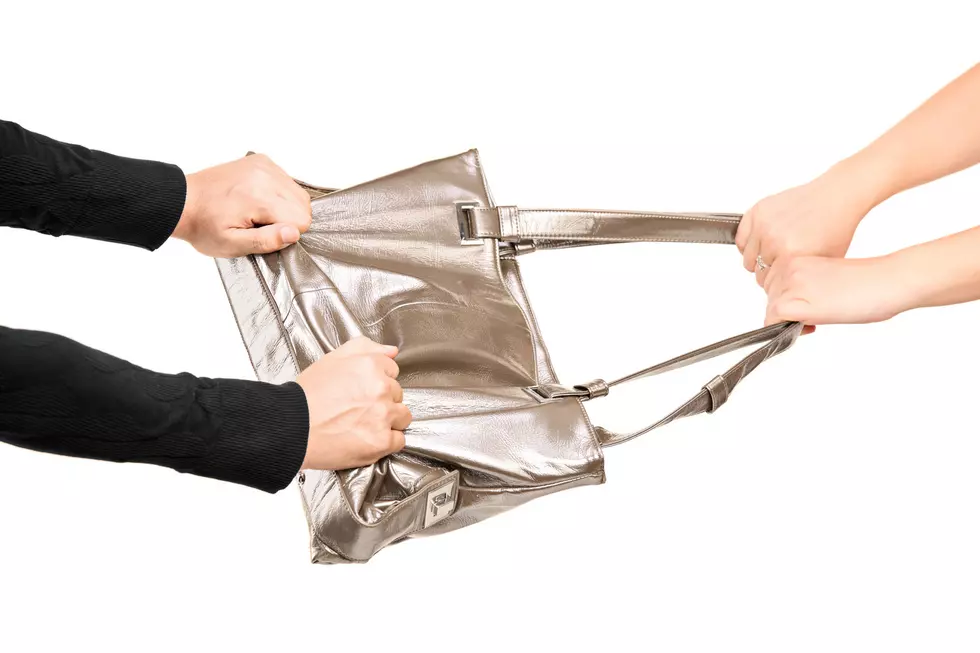 Tips & Tricks on How to Score the World's Most Popular Tote Bag
Ljupco
I should have a sign around my neck that says, "Will Work for Purses."
Seriously, I love the hunt for a perfect purse. Not to brag but my collection runs deep. Not quite Mariah Carey or Beyonce level but pretty close. [In my mind at least]
It's not all about designer bags. For me, it's about how the purse makes me feel and its function for my daily or going out use. In other words, I like to STUNT ON FOLKS who think their bag game is better than mine.
Are you judging me yet? Listen, it's MY hobby.
I have been on the hunt for a Telfar Bag … forever. Just like millions of other people. But, Every! Time! One! Is! Released! It's! Sold! Out! In! Minutes!
It's been the "IT" bag since 2020. Even The New York Times christened it "The Year of Telfar."
My Facebook family responded to my desperate plea for help.
I don't think I would have sold a body part but who knows? Seriously, desperate measures for desperate times. LOL
According to Your Next Hand Bag, "the cult-favorite Shopping Bag was one of the hottest bags of 2020 and was just as popular in 2021. In 2022, the T logo bags are still so coveted that they're consistently sold out!"
Background on Telfar
I'll be honest; I like a bag with a storyline too. "Telfar is run by designer Telfar Clemens, a queer Liberian-American designer who has been advocating for inclusivity for years," said Your Next Hand Bag.
Celebrities are All About the Telfar Bag Too
Oprah said that the shopping bag was on the 2020 "favorite things" list.
Beyonce event mentioned this highly sought-after bag in her song "Summer Renaissance" with the lyric line "This Telfar bag imported, Birkins, them s#*%$ in storage, I'm in my bag."
Mary K's Tips & Tricks to Score a Telfar
These tips and tricks have worked for me not 1 time, not 2 but 3 times. It's a collection of advice given to me by other handbag connoisseurs and my twist on the tips. I'm NOT saying it will work for you every time but it can't hurt.
#1 – Create an account on the Teflar website.
#2 – Preload all your information like name, address, and payment options. This will save you time when the bag option you want is released.
#3 – Sign up for the Telfar email notification list.
#4 – Study the various bags and their sizes, so you know which one you want. You won't have tons of time to hem and haw over which bag to get.
#5 – Check your email and when a bag is released that you want. Immediately set an alarm on your phone for 5 minutes before the release day and time.
#6 – When that day and time come and your alarm starts ringing log on to your Telfar account. About 1 minute before the release time start refreshing the main page. For me, the bags I wanted were released one minute after the release time.
#7 – click on the bag you want and make your purchase.
This system has worked for me every time. Also, a quick scan on YouTube and you can find tons of videos with more tips on securing the bag.
(Source) Click here to check out the Telfar website. Click here for more information from Your Next Hand Bag. Click here for more details from The New York Times.
Secluded Alabama Airbnb Offers a Cave, Waterfalls, Lake Views
Lake Martin Alabama's Most Modern Cabin Airbnb with Luxury Dock
Custom Airbnb Offers Stunning Views of Lake Guntersville Alabama