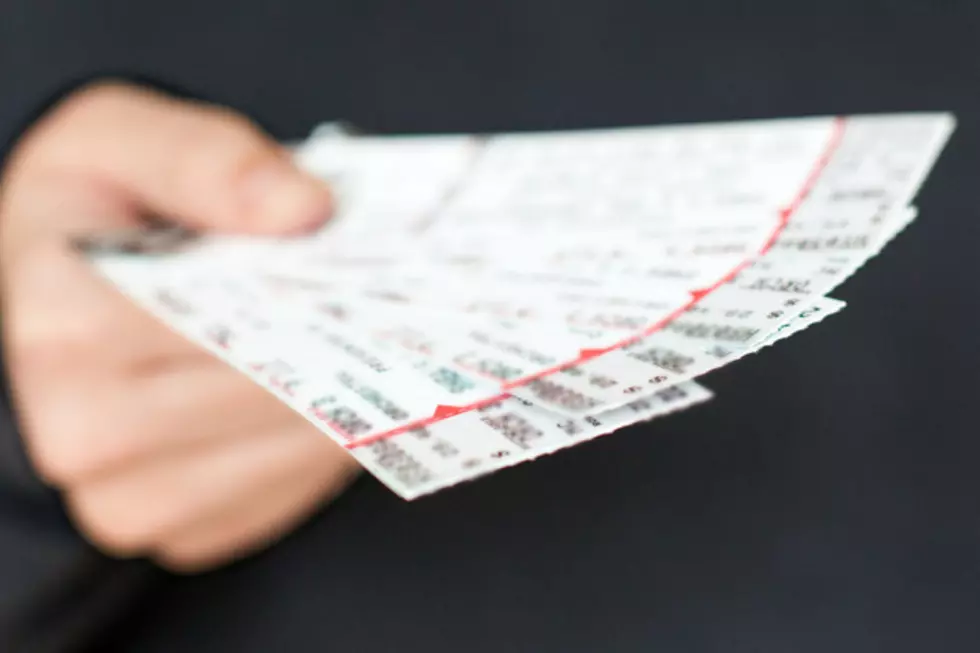 Tickets On Sale for the 2019 Bacon Brew & Que in Tuscaloosa
GlaserStudios
The festivities will take place in beautiful Government Plaza on 6th Street downtown, and this year's event will be bigger and better than ever.
24 local restaurants and other vendors will have tent space along the perimeter of the park's green space and breweries from all over Alabama and the country will set up in the middle to offer samples of their finest beers.
This year the gates will open at 2 p.m. and ticket-buyers can sample all the bacon and barbecue they want until the tasting period ends at 6 p.m.
General admission tickets cost $49.99, and anyone who is more interested in the food than the beers can buy a special Designated Driver ticket for just $19.99. See all of those details here.
General Admission ($49.99) - This ticket is your all-access pass into the 2019 Bacon, Brew & Que. Includes samples of bacon and barbecue dishes from dozens of area restaurants, access to samples of more than 60 craft beers and a high-quality sampling glass provided by Southern Ale House and Dotson's Burger Spot.
Designated Driver ($19.99) -This ticket is for all the designated drivers and anyone else who wants to try out the dozens of bacon and barbecue samples at the 2019 Bacon Brew & Que without sampling the beers offered there. Ticketholders will be given a special wristband that grants access to all food samples at the event but none of the alcohol served there.