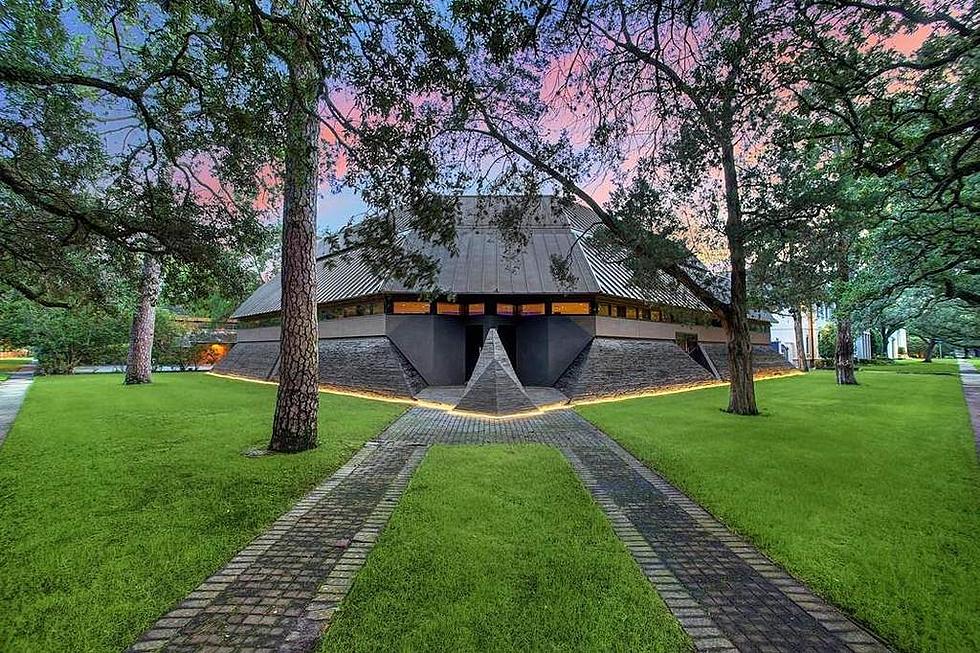 This Houston, Texas 'Darth Vader' Home is Perfect for a Star Wars Superfan
Wade Knight, Martha Turner Sotheby's International Realty Central Houston Brokerage
A popular home in Houston, Texas, is on the market for $4,300,000. What makes this contemporary house so rare? The design of the front of the home is reminiscent of Darth Vader's helmet.
It truly has Star Wars fans overly excited. Even though Darth Vader has a dark past, the interior of the home is filled with light and top-notch furnishings. It's perfect for the Empire.
Click here to view the 'Darth Vader' Home represented by Wade Knight with Martha Turner Sotheby's International Realty Central Houston Brokerage.
Check Out this $4M Darth Vader Home in Houston, Texas
Calling All Star Wars Fans: Check Out this $4M Darth Vader Home
You Have to See This Two Million Dollar Tuscaloosa Mansion
WOW: Prepare to Be Astounded by the Most Expensive Home in Alabama
What will $10.5 million bucks buy you in Alabama? How about a secluded lake house that boasts its own boat house, pool, and breathtaking views of Lake Martin?
This 2 Million Dollar Victorian is the Tuscaloosa Home of Your Dreams
Take a Look Inside Tuscaloosa County's Most Expensive Home