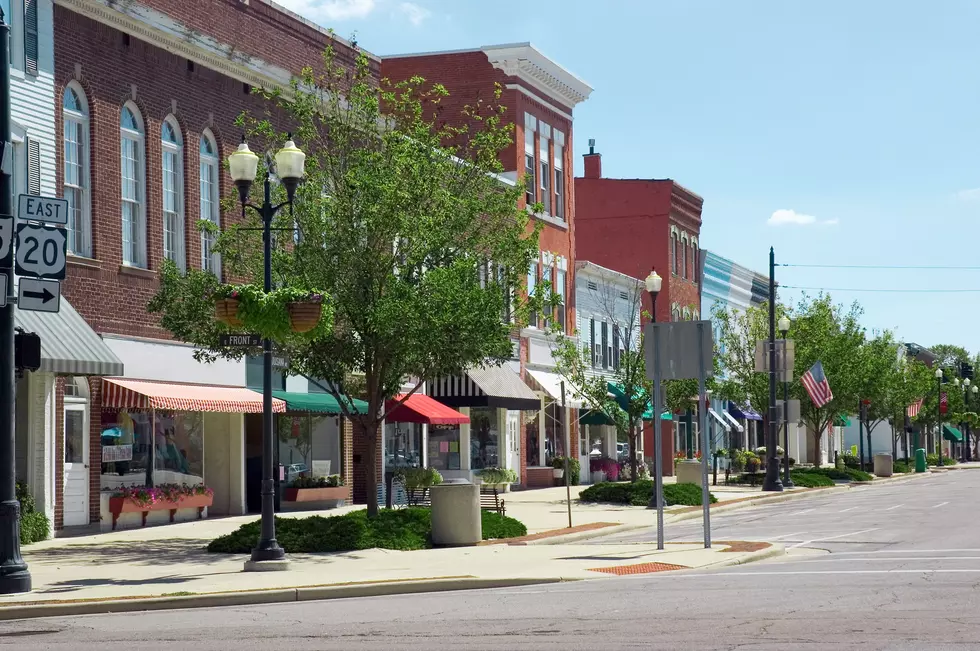 The Smallest Town in Alabama is in Pickens County!
Thinkstock
One day last week, I was minding my own business scrolling online… Okay, maybe that would indicate that I wasn't really minding my own business, but I definitely wasn't prying. I only entertain the business that others openly share.
Anyway, I was scrolling along and an article captured my interest.  It named the smallest town in each state. Now, in Alabama, we have tons of small towns. So, to see which one was named was sure to be interesting.
As a woman who's spent the most of my developmental years in West Alabama… Pickens County specifically, imagine my surprise when the smallest town in Alabama was listed as McMullen!
If your reaction was "HUH?" I'm right here with you!
So, the description says McMullen is a town outside of Birmingham. Source. My initial thought was that there must be another McMullen. SURELY, they're not talking about McMullen QUARTERS!
But I'll just be dogged… Somehow McMullen, which is just beyond the Aliceville city limits, is recognized as a town! Not Flatwood, Vienna, Beavertown, Hinton Place or Sapps! But McMullen!
Now, according to Census 2010, the population in McMullen Qua—I mean the Town of McMullen, was 10. It is said to be 0.1% of the population of Pickens County and has an area of 0.1 square miles… As in 64 acres. An ENTIRE town!
If you think that's crazy, check this out… (Pickens County residents/natives are gonna love this):
Did you know Pickensville is the oldest town in Pickens County?  According to Encyclopedia of Alabama, it was the county seat before the county was incorporated! Read more here.
Quick question: Would a town with a population of 10 have a mayor? If so, who is the Mayor of McMullen? I have real questions.
Enter your number to get our free mobile app
6 Things Southerners Pronounce Differently Than Everyone Else
6 Things Southerners Say Differently Than Anyone Else