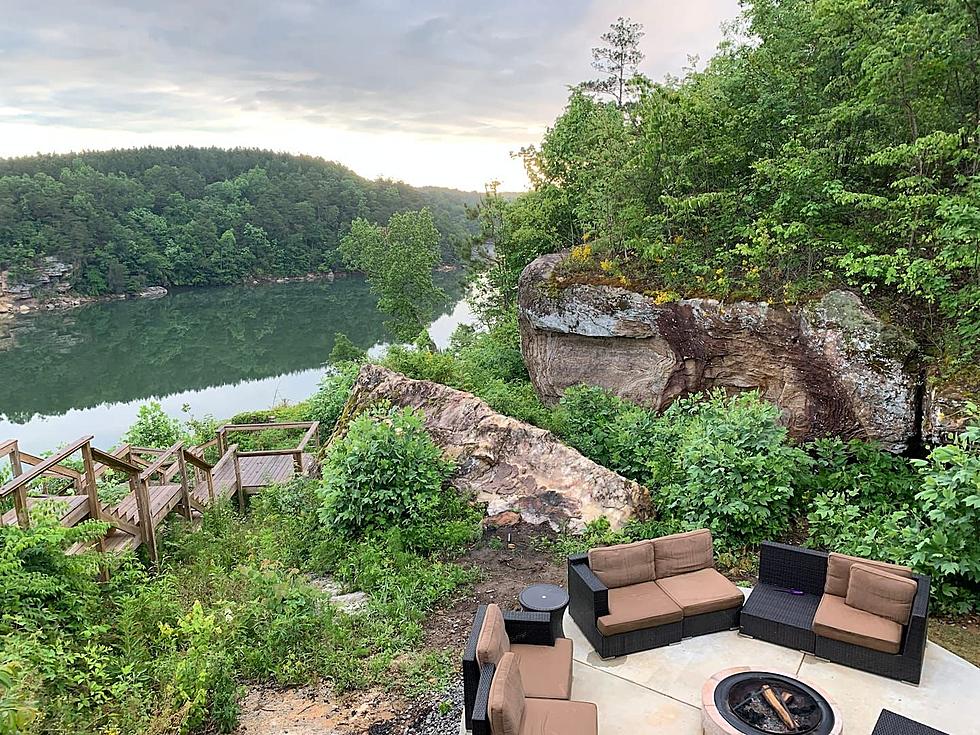 A Glamorous Escape Awaits at this Smith Lake, Alabama Cottage
Airbnb
Gorgeous Smith Lake is located in North-Central Alabama and is a water paradise. It offers wonderful views, wildlife, bike trails, natural wilderness, and more. The more can be peace and seclusion.
Less than 3 hours away from Tuscaloosa, Alabama, the Smith Lake area offers nearby parks, museums, farms, antiques, breweries, and great restaurants. It makes for a great weekend getaway.
Here is a great Airbnb with dreamy views.
Glamorous Escape Awaits at this Smith Lake, Alabama Cottage
Frank Lloyd Wright Inspired Smith Lake Home
Frank Lloyd Wright Inspired Smith Lake Home
21 Tuscaloosa Spots to Visit in 2021
Book Your Beach Getaway at this Pensacola Airstream Camper
Are you looking for a fun getaway that won't break the bank? You can book your vacation at a vintage Airstream that's just minutes away from Pensacola Beach.
Check Out this Beautiful Barndominium in Gordo, Alabama
You can buy a barndominium in Gordo for less than the price of a home in Tuscaloosa--and life a life of luxury while surrounded by 39 acres of beautiful West Alabama countryside!
Get a Taste of the Italian Countryside at this Cottondale airbnb
This Bessemer airbnb is a Real-Life Barbie House
Biloxi Boho Beach Condo
Awesome Airbnb across the street from the beach in Biloxi, Mississippi
Check out this Downtown Atlanta Airbnb with Panoramic Views
Destin, Florida Indulgent Lifestyle Airbnb
Destin, Florida Indulgent Lifestyle Airbnb
Dream of Money Moves in This Historic 1926 Alabama Bank Vault
New Market, Alabama, is right outside of Huntsville, Alabama. This 1926 Alabama Bank Vault makes for a unique and impressive experience, and it is only two and half hours away from Tuscaloosa.
Enjoy Breathtaking Ocean Views from this Fort Walton Beach, Florida Airbnb
Live Out Your Fairytale Dreams at this Stunning Alabama airbnb
Live out your princess dreams at Fairhope, Alabama's most beloved airbnbs complete with dragons, moats and more!