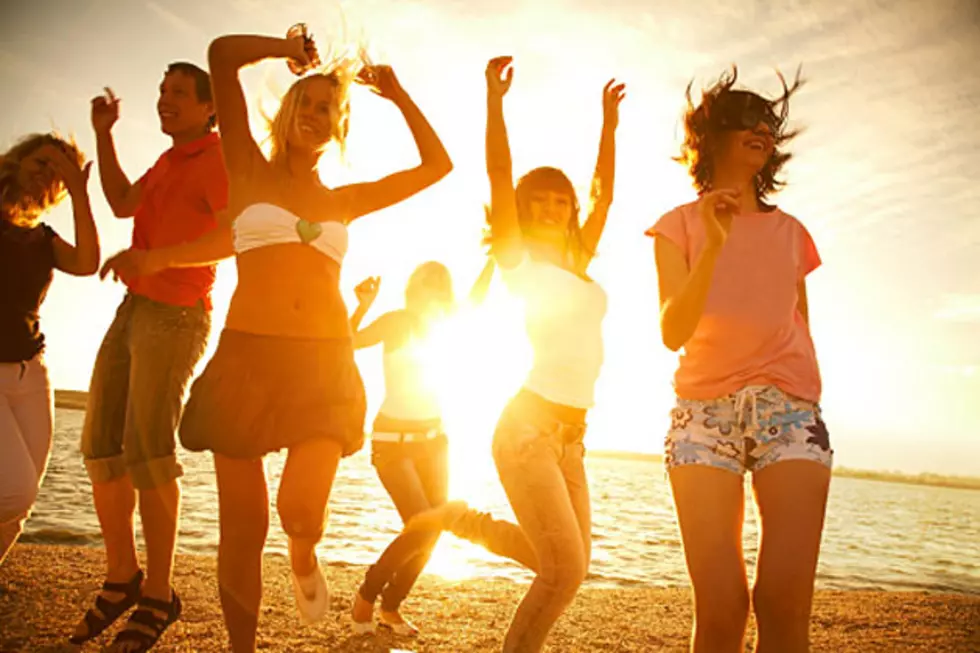 Naked Tuscaloosa Teen Apprehended By Florida Cops
Thinkstock
A Tuscaloosa teen on the run was captured by Walton County Sheriff's Police after allegedly running through the streets of South Walton NAKED over Memorial Day weekend.
In addition, according to documents released by The Walton County Sheriff's Office, the teen told the arresting officers that he'd taken three to four hits of acid. The incident report also reveals that the teen did not go quietly, and was tased FOUR times in order to bring him into compliance.
On the morning of Saturday, May 27th, at approximately 9:00am, various motorists and pedestrians had called 911 to report seeing a young man in swimming trunks, running down Walton County Road 30A, making threats to anyone within earshot. Various witnesses say that he then ripped off his swimsuit, (maybe thinking that it would help him run faster), and started screaming obscenities to everyone within his vicinity. Authorities soon arrived on the scene and ordered the young man to the ground. He ignored their orders and started running NAKED away from The Officers.
Deputies followed in hot pursuit, and subsequently captured the young man. It was at that time, they discovered that he was a 16-year-old runaway from Tuscaloosa, Alabama!.......ROLL TIDE!!! 
The identity of the young man has not been made public. However, I have a feeling that his parents were not too thrilled by his behavior.
For more on this story read HERE