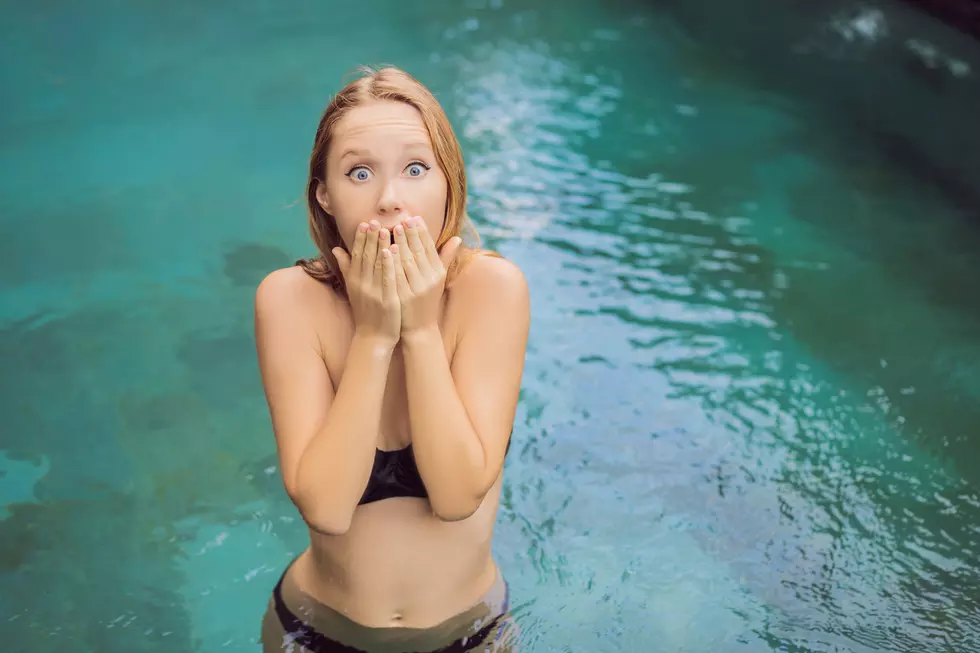 "Poolnado" Goes Viral After Sweeping Panama City Beach, Florida Hotel
galitskaya
Folks enjoying their vacation in Panama City Beach, Florida get a surprise of a lifetime and created a stir for hotel guests. This "Poolnado" has gone viral because of how quickly it gained intensity and swept across the hotel.
Hotel guests broke out their phones and recorded the "poolnado" in action. The winds were intense and knocked over lounge chairs, umbrellas, and more.
See this weather phenomenon in action. This "Poolnado" that happened at a Florida hotel took everyone by surprise.
According to Weather Nation, "this happens when air is funneled between buildings and air coming off the ocean creating a small eddy."
Here is a "poolnado" from back in 2019.
(Source) Click here for more from Weather Nation.
Peek Inside This Massive Orange Beach, Alabama Estate on Ono Harbor
You Won't Believe the Price Tag of This Very Rare Georgia Estate
Gorgeous & Relaxing Afternoon Drives in Alabama