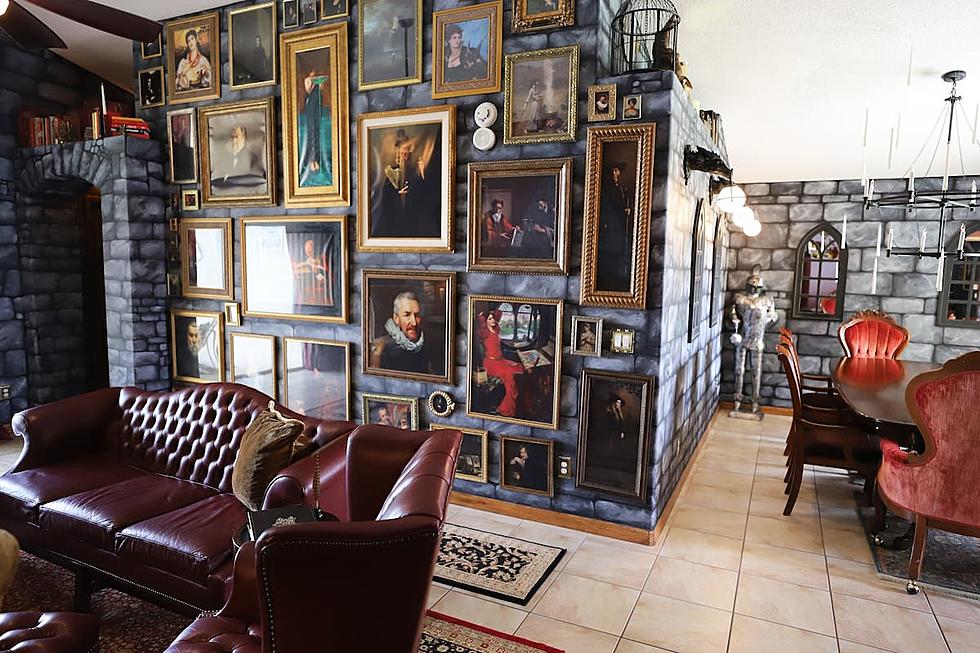 This Orlando, Florida Airbnb is a Potterhead's Dream
Airbnb
If you are headed to Orlando, Florida, and love Harry Potter, this is a must-read and share with other Potterhead's. I think the whole Harry Potter series is cool. However, I have a friend who lives for everything Harry Potter. She is grown and quotes Harry Potter, like bible verses.
So grab your wizards, witches and click here to find out more about this exclusive Airbnb. The hosts of this Airbnb boast a "Wizarding Home" that is "10 miles to the Wizarding World of Harry Potter, 6 miles to Disney, 5 miles from Celebration, 4 miles from Old Town, and 18 miles from downtown Orlando."
Click here to check out the Airbnb listing.
The Magical Manor Airbnb in Orlando, Florida