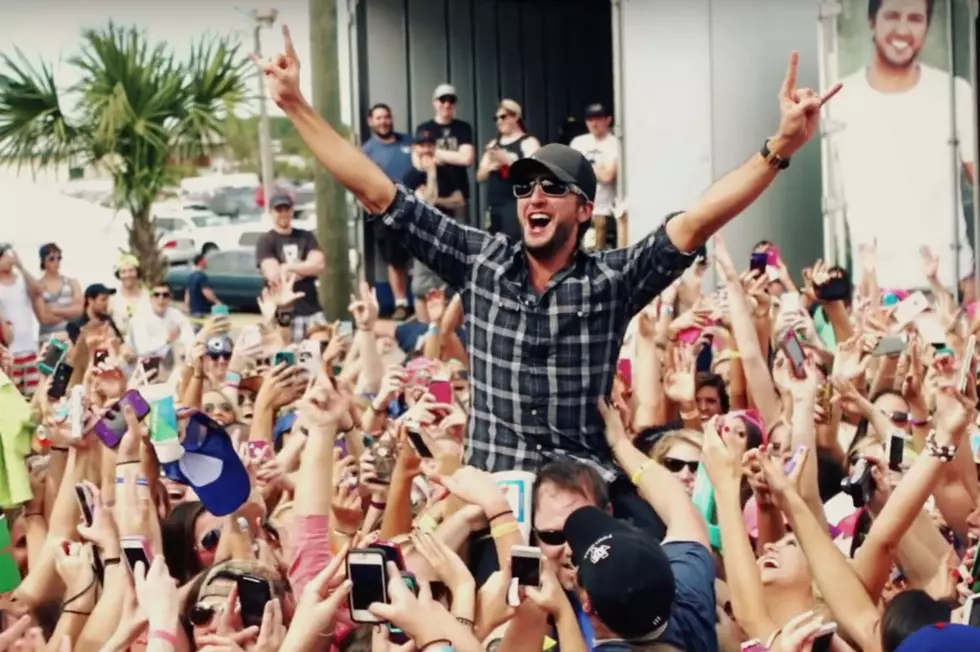 Official 'Rock the South' Playlist
YouTube
Originally intended to be a one-year celebration of recovery after the tornadoes of April 27, 2011, Rock the South is still going strong and now in its 6th year!
Luke Bryan and Sam Hunt will be joined at this year's festival by Brett Eldredge, Dustin Lynch, Maren Morris, Cody Jinks, Chris Jansen, High Valley, Riley Green, Muscadine Bloodline, Cort Carpenter, Russell Dickerson, Ryan Hurd, and Dee Jay Silver!
Since the beginning, Rock the South has been about giving back to our area. Since 2011, Rock the South has given over $400,000 back to our area through charities such as Childhaven, Cullman Parks and Recreation, The Link, Alabama Forever, and many more.
The festival hits Heritage Park in Cullman, AL, June 2nd & 3rd! Tickets are available online but are going fast!
To get you ready, how about a Rock the South playlist?!
1. Luke Bryan - Country Girl

Tailgates & Tanlines

2. Sam Hunt - Leave the Night On

Montevallo

3. Maren Morris - My Church

Hero

4. Brett Eldredge - Wanna Be That Song

Illinois

5. Dustin Lynch - Seein' Red

Seein' Red - Single

6. Cody Jinks - I'm Not the Devil

I'm Not the Devil

7. Chris Jansen - Buy Me a Boat

Buy Me a Boat

8. High Valley - Make You Mine

Dear Life

9. Muscadine Bloodline - Porch Swing Angel

Porch Swing Angel - Single

10. Ryan Hurd - Love in a Bar

Ryan Hurd - EP