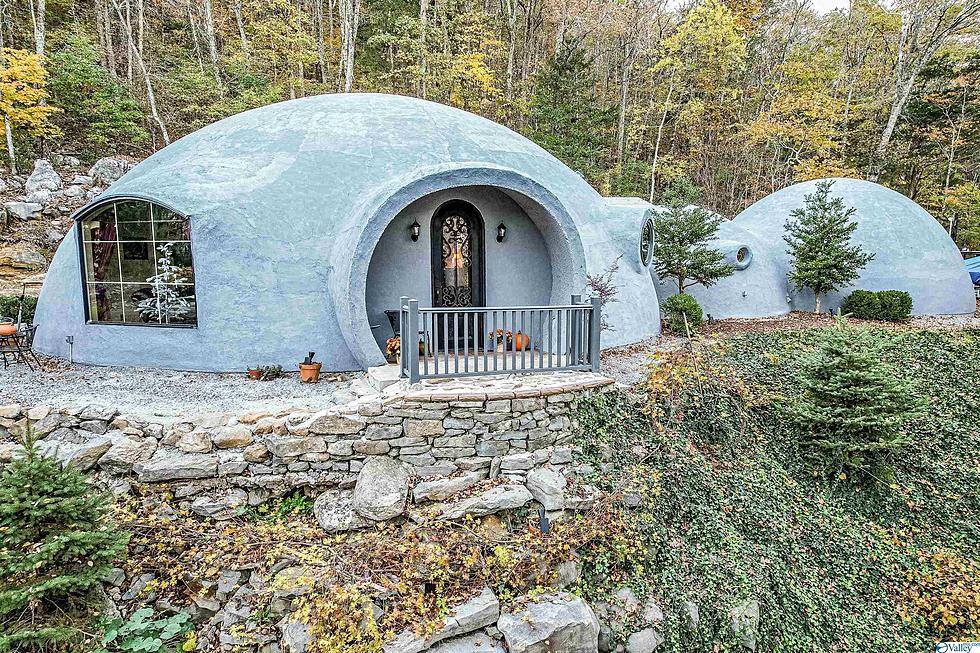 Hands Down The Most Unique Home is Located in New Hope, Alabama
Pranteek Patnaik with Patnaik Realty
Have you ever seen a dome home? They are pretty interesting and cool. Oddly, there was one of these types of houses not too far from my childhood home. It was the talk of the town. Adults either loved or hated. I think there was a group of people trying to get it torn down. Me, I thought it was neat. Why be the same when you can be different.
Monolithic Dome homes were the rage in the 80s. They were popping up everywhere in Florida. I haven't seen one in a long time, especially in Alabama until now.
There is a rare Monolithic Dome home that is for sale in New Hope, Alabama. Of course, I had to take a look and share this uniqueness with you. Click here for more information from Pranteek Patnaik with Patnaik Realty.
Rare Monolithic Dome Home Can Be Found in New Hope, Alabama
Look at This Tricked Out Alabama Lake Martin Mansion Airbnb
Tuscaloosa, Alabama Mansion Gives You Straight Movie Star Vibes
Glamorous Escape Awaits at this Smith Lake, Alabama Cottage
Welcome to 11495 Malone Creek Rd, Gordo, AL 35466
Mentone, Alabama Cliff House Offers Mesmerizing Views of DeSoto Falls
Each step in this cliffside home has a spectacular view. It's like looking at a postcard of DeSoto Falls but in real life.
Frank Lloyd Wright Inspired Smith Lake Home
Frank Lloyd Wright Inspired Smith Lake Home
This Massive Columbiana, Alabama Mansion Is Straight Out of a Storybook