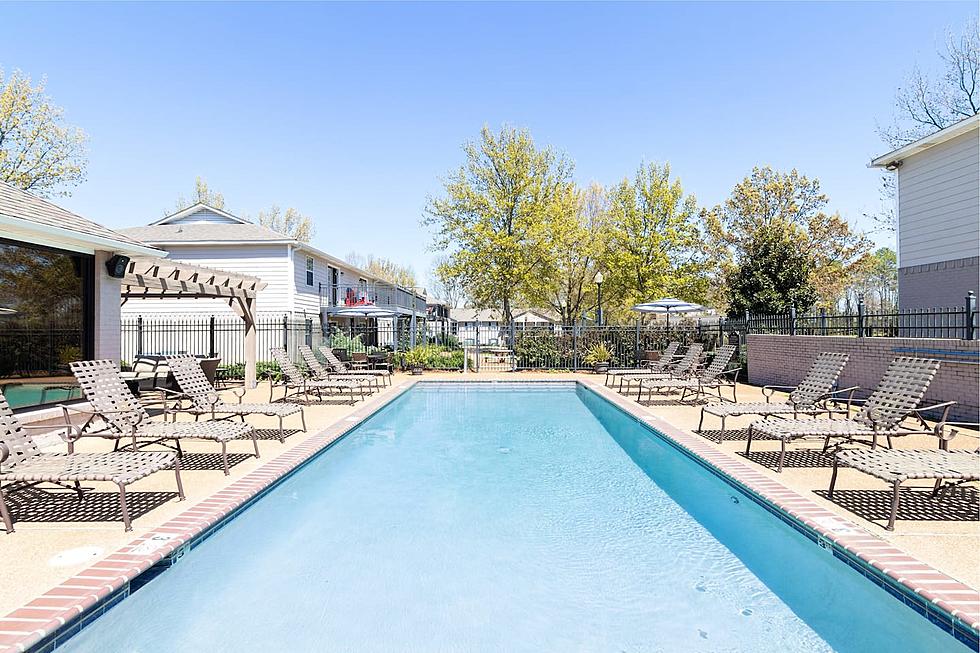 Modern Oxford, Mississippi Airbnb is Just Steps Away from Ole Miss
Airbnb
Take a long weekend trip to Oxford, Mississippi. I promise you that this cities southern eclectic charm will impress you. The campus of Ole Miss speaks for itself. Now tie in the culture of the town plus attractions filled with history and beauty. It makes for a great stay.
Not to mention Oxford's Historic Downtown Square. Every step has something for everyone from shopping, dining, nightlife, and more. Of course, you will need a place to stay. I found a modern Airbnb condo that is affordable, plus it has a pool.
Click here to book this marvelous Airbnb.
Modern Oxford, Mississippi Airbnb is Just Steps Away from Ole Miss
LOOK: Here are the best small towns to live in across America
LOOK: Here is the richest town in each state
Just saying the names of these towns immediately conjures up images of grand mansions, luxury cars, and ritzy restaurants. Read on to see which town in your home state took the title of the richest location and which place had the highest median income in the country. Who knows—your hometown might even be on this list.