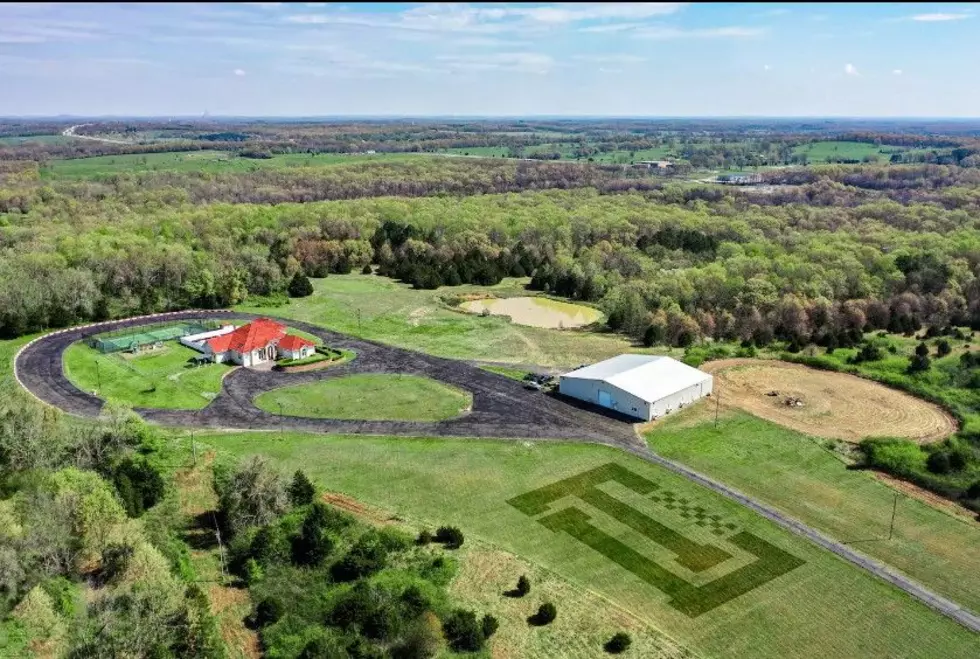 "Little Talladega" is the Ultimate Family Airbnb Playground
Airbnb
Wait until you lay your eyes on this SUPER EXCLUSIVE Airbnb. The "Little Talladega" is the ultimate family playground.
This Airbnb is named perfectly named "Little Talladega." Just look at the racing vibes you get from this total view of the property picture.
It is filled with everything you could ever hope for and more in a rental property. Things you didn't know you wanted to try are located in this over-the-top Airbnb.
"Little Talladega" is the Ultimate Family Airbnb Playground
The hosts said that "outside of providing a bed and breakfast, our staff is on hand and dedicated to making sure we fit the most fun in your weekend. Everything you love about America is right here at Little Talladega." Click here for the website and click here for the Airbnb listing.
This place is so hot it even has its own clothing line. Get ready to step inside the world of "Little Talladega" and check out all the incredible features.
Super Exclusive Airbnb Gives "Little Talladega" Vibes
Fabulous Newly Remodeled Downtown Birmingham, Alabama Airbnb Loft
Secluded Alabama Airbnb Offers a Cave, Waterfalls, Lake Views