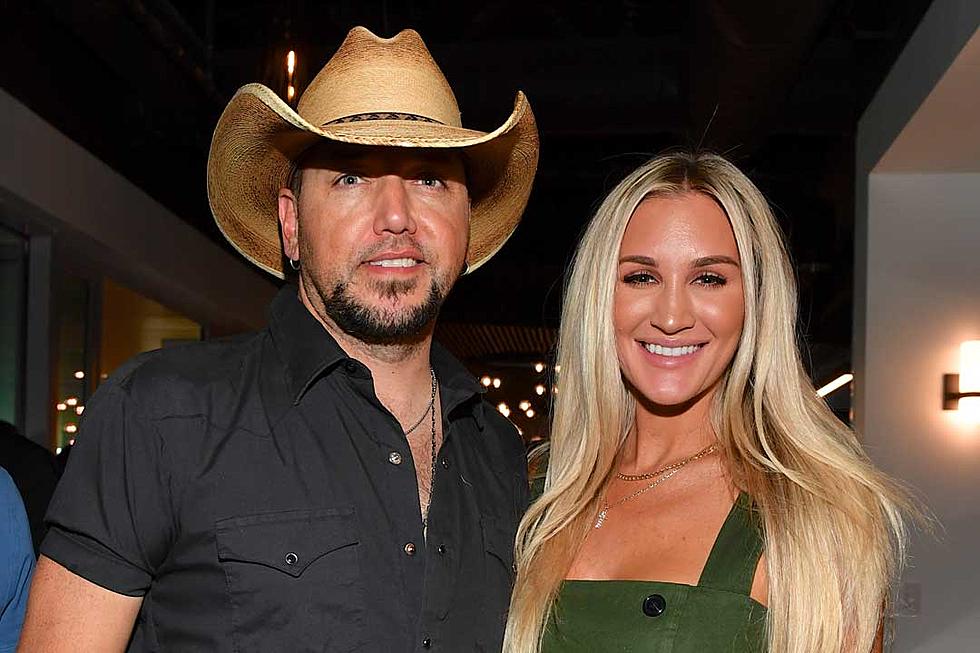 Let's Talk Politics ( NOT )
Jason Davis, Getty Images
Brittany Aldean , Mrs. Jason Aldean,  recently spoke out about President Biden, saying she thinks he should be impeached. It had something to do with his policies or whatever. I don't know. I didn't read the whole article. What I did do was wonder if her talking politics was a good idea. Regardless of your political affiliation, talking politics is never a good idea. Especially if your livelihood depends on it.
Celebrities ,and their spouses ,talking politics is nothing new. In recent years several country stars have spoken out politically. Willie Nelson held a fund raiser for Joe Biden last year. Trace Atkins has always stated that he is a staunch republican. Maren Morris was very vocal about her dislike of former president Trump. And I think we all know where John Rich stands.
Is this a smart thing to do? In America, everyone has the right to free speech. And everyone has a right to sing. Maybe it's best to leave that to the professionals.Would you want to hear Tucker Carlson or Anderson Cooper sing?
What if just 10% of Jason Aldean fans were democrats who didn't like what Brittany said about President Biden. What if Jason started selling 10% less concert tickets.10% less albums.10% less radio play. According to Celebrity Net Worth, he makes around 32 million dollars a year.
That could be 3.2 million less a year he earns just from alienating 10% of his fanbase.
Think of all the Big Green Tractors he could buy with 3.2 million.
What do you think? Let us know in our App Chat
More SEC Throwdowns: Who else Should Join the SEC