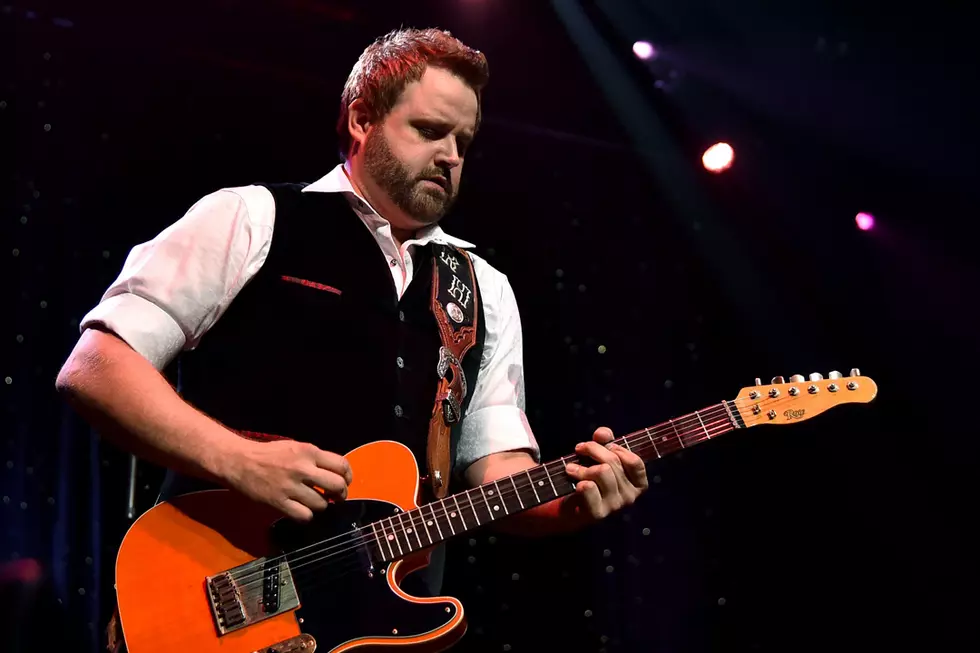 January Update: What's Monk Listening to Right Now?
Mike Coppola, Getty Images
It's time for the latest update of the first 20 songs that come up when I open up the music app on my phone.
This month, as with every other month, the list runs the gamut from sad to happy to songs that are so not country it may freak you out to think I would listen to something like that!
I've been pulling double duty recently on our sister station Catfish 100.1 so the list of classic county is growing.
Here's the latest update. Check it out.
1. Dwight Yoakam - Guitars, Cadillacs

The Very Best of Dwight Yoakam

2. Chris Stapleton - Tennessee Whisky

Traveller

3. Randy Houser - Whistlin' Dixie

They Call Me Cadillac (Deluxe Edition)

4. Eric Church - The Knives of New Orleans

Mr. Misunderstood

5. Johnny Cash - The Man in Black

The Essential Johnny Cash

6. Eric Church - How Bout You

Sinners Like Me

7. JoSmith - Poster Child

Introducing JoSMITH - EP

8. Glen Templeton - Hip to Be Country

Hip to Be Country - Single

9. Cold War kids - Hang Me Up to Dry

Robbers & Cowards

10. John Conlee - Rose Colored Glasses

Rose Colored Glasses

11. High Valley - Make You Mine

Dear Life

12. Pearl Jam - Do the Evolution

Rearviewmirror: Greatest Hits 1991-2003

13. Don Williams - Tulsa Time

20 Greatest Hits

14. Frankie Ballard - Cigarette

El Rio

15. Eric Church - Homeboy

Chief

16. Sonny James - My Love

Capitol Collectors Series: Sonny James

17. Miranda Lambert - Good Ol Days

The Weight of These Wings

18. Kat Taylor - Shame on You

Shame on You - Single

19. Dierks Bentley - Up on the Ridge

Up On the Ridge

20. Lucero - Chain Link Fence

Tennessee