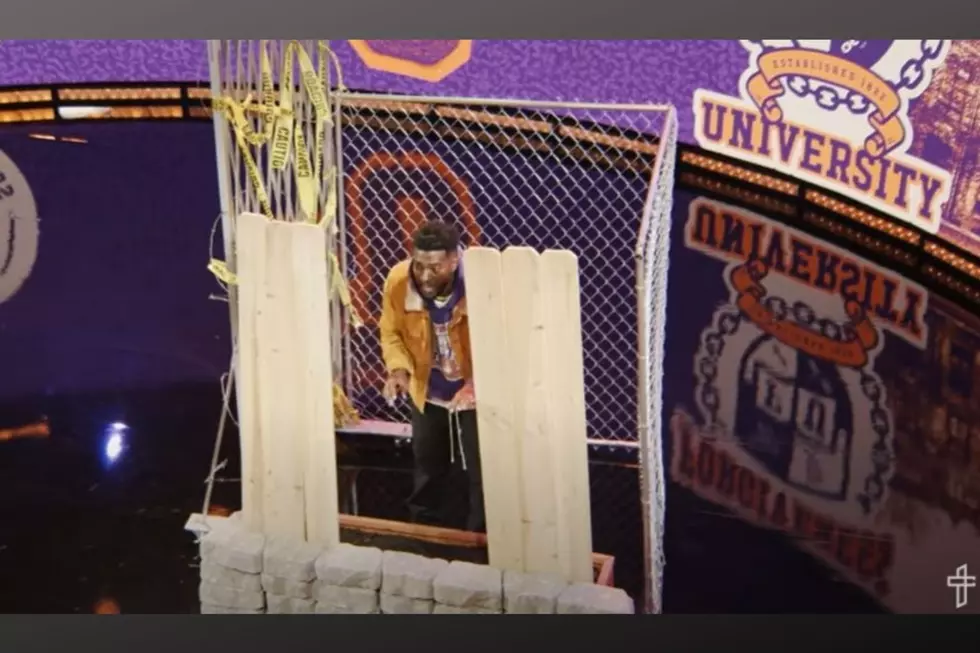 Forgiveness University: All About the Fundamentals
Transformation Church via YouTube
Enter your number to get our free mobile app
Since it is National Forgiveness & Happiness Day (October 7, 2020). I thought that bringing you some information on forgiveness.
Pastor Mike Todd brought it again with week 2 of the Forgiveness University with the Transformation Church. This week the overall message of Forgiveness University is that "forgiveness is fundamental of our faith."
Pastor Todd talked about how God trains you in a different environment. I gasped and looked around. Is he talking to me? At times, I feel like I'm being trained and tested daily.  Now, I have a different outlook. My new environment can be so useful for future assignments. Thank you, Pastor Todd. Click here for the YouTube feature.
Week 2 – Mary K's Forgiveness University Bullet Points
Bible verses that stood out to me: 
Inspiration by Pastor Todd: 
Ask the Holy Spirit to help you manage your offenses.
Forgiveness must be: Practiced – Corrected – Perfected
Forgiveness is fundamental for our faith.
Offense is the gateway to unforgiveness.
Offense keeps you from your purpose.
You need freedom from your offenses.
It will be in the presence of my enemies.
I will see the battle won.
God said we are family – if we fight for unity – we defeat the enemy of division.
Don't be in the prison of offense.
What happens when God sends the right people. But you are still in offense mode.
>The walls that you put up to defend yourself can damage you later on. < 
Transformation Church services transitioned services in the online format until further notice. You can join in on Sundays at 11 am (CST). Their vision is to "exist to Re-Present God to the lost and found for transformation in Christ. We are a multi-church. Meaning we are a multi-generational, multi-ethnic, multi-plying, and multi-campus."
If you want to chat it up about forgiveness, follow me on Instagram @MaryKRadio
(Source) For more about the Transformation Church, click here.  For more from the Transformation YouTube channel, click here.
KEEP READING: What were the most popular baby names from the past 100 years?