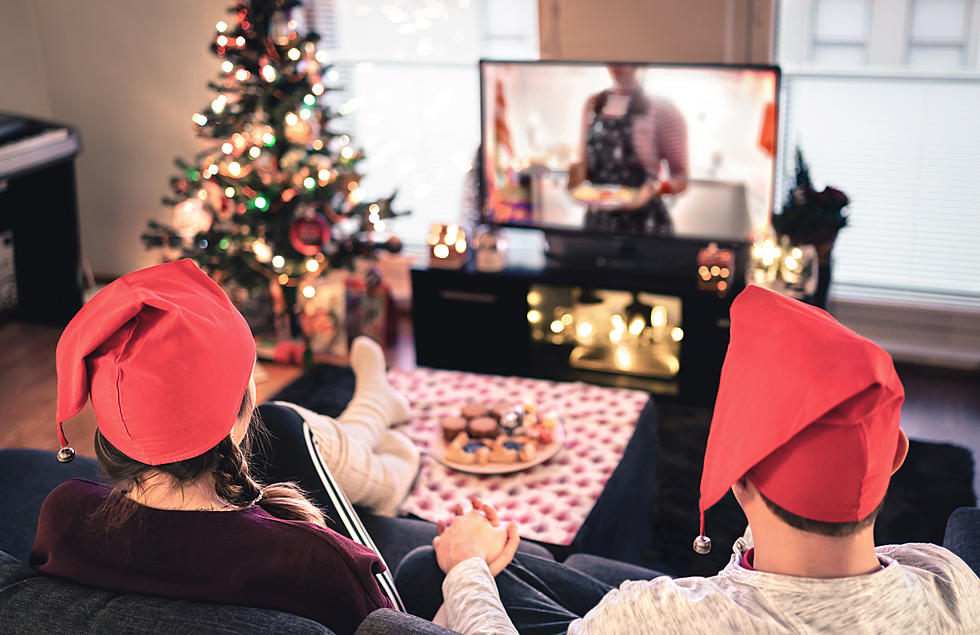 Have You Watched Alabama's Most Watched Christmas Movie?
Tero Vesalainen
The Christmas holiday season is my favorite time of the year. I typically overindulge in Christmas music, holiday lights, and movies. Pour me a cup of hot cocoa, give me some Christmas cookies, my comfy PJs, and turn on either Hallmark or Lifetime, and this is what I would call, "living my best life."
So far, this season I have watched the following holiday movies:
"The Holiday Fix Up" – Lifetime
"A Royal Queens Christmas" – Hallmark
"A Godwink Christmas" – Hallmark
"Holiday in Santa Fe" – Lifetime
"A Dickens of a Holiday" – Hallmark
"A Christmas Miracle " – Hallmark
Kirk Franklin's "A Gospel Christmas" " – Lifetime
"A Very Merry Bride" – Hallmark
"Miracle in Motown" – Lifetime
"One December Night" – Hallmark
"The Christmas Competition" – Hallmark
"An Expected Christmas" – Hallmark
"A Bride for Christmas" – Hallmark
"Merry Liddle Christmas" – Lifetime
I already feel you judging me.
I can't wait to see my family and friends, so we can watch some of the classic movies too. According to Wide Open Country, states actually have a preferred choice of Christmas movie which is geared towards the more traditional long-standing and forever loved holiday films. I thought for sure Alabama would be home to the famous "Home Alone" movies but I was wrong. I thought then it could be "National Lampoon's Christmas Vacation" that is a classic. Nope.
Alabamians selected "Four Christmases." Insert my shocked face. I do love this movie because of Reese Witherspoon but I would have never thought to associate it with a Yellowhammer State favorite.
It looks like our neighboring state of Tennessee enjoys "Four Christmases" as well. However, Georgia and Mississippi holiday favorite is "Almost Christmas."
Whatever movie you like, be sure to get it in soon before we pack away all our Christmas cheer and get ready for the New Year.
(Source) Click here for more from Wide Open Country.
Road Trip: Best Christmas Towns in the U.S. Includes Special Southern Spots
Alabama Towns That Would Be Ideal for Hallmark Christmas Movies
Magical Christmas Light Displays in Alabama
LOOK: 15 Unconventional Christmas Albums From the Past 50 Years
LOOK: 15 Unconventional Christmas Albums From the Past 50 Years
LOOK: See what Christmas was like the year you were born