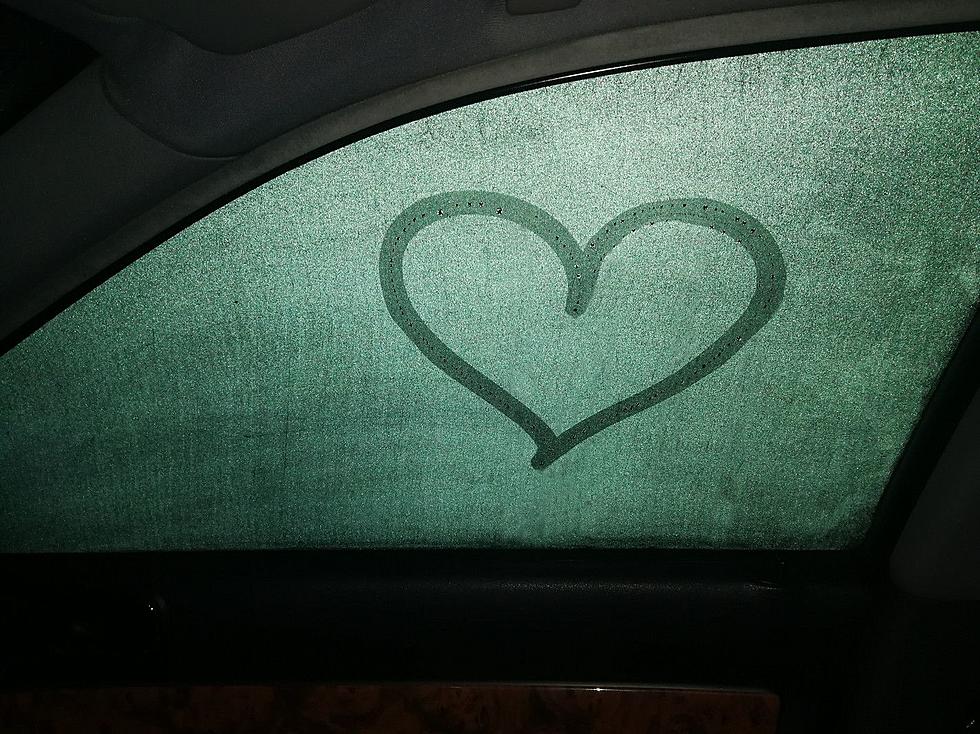 10 Alabama Towns That Have Naughty Names
Leove
Is naughty the new nice?
Across the United States, there are tons of great cities and towns. Some even can be even a little naughty. My big question is, are some town names intentionally named in a "naughty" manner? My guess is probably not. But what's in a name? Everything!
Some Alabama town names can get really naughty. Each town in the Yellowhammer State is filled with history and interesting facts.
Here are the 10 naughtiest sounding towns in Alabama. Have you been to any of them?
Alabama Towns That Have Naughty Names
10 Insane Alabama Laws You Probably Broke Today
These Top 20 Alabama Zip Codes Define 'Getting the Bag'
Find out here if Tuscaloosa is home to one of the wealthiest zip codes in Alabama.
Alabama's 25 Highest Paying Jobs
Top 20 Safest Alabama Cities
Take time to find out where your city ranks on the safest Alabama cities list.
Must-Visit Quirky Museums in Alabama
The 12 Absolute WORST Parking Lots in Tuscaloosa, Alabama
From disrespectful parkers to terrible parking lots, here are the worst places to leave your car in Tuscaloosa.
The ULTIMATE List of Alabama Day Trips
Gas up the car, and let's hit the road because it's "Day Trip" season.
Why You're Lucky to Live in Tuscaloosa, Alabama
Tuscaloosa isn't THAT bad of a place to live. Here's why you're actually lucky to live in the City of Champions.
Outlandish Myths About Tuscaloosa, Alabama That People Believe
Do Out-of-Towners ACTUALLY Believe these Myths About Alabama?