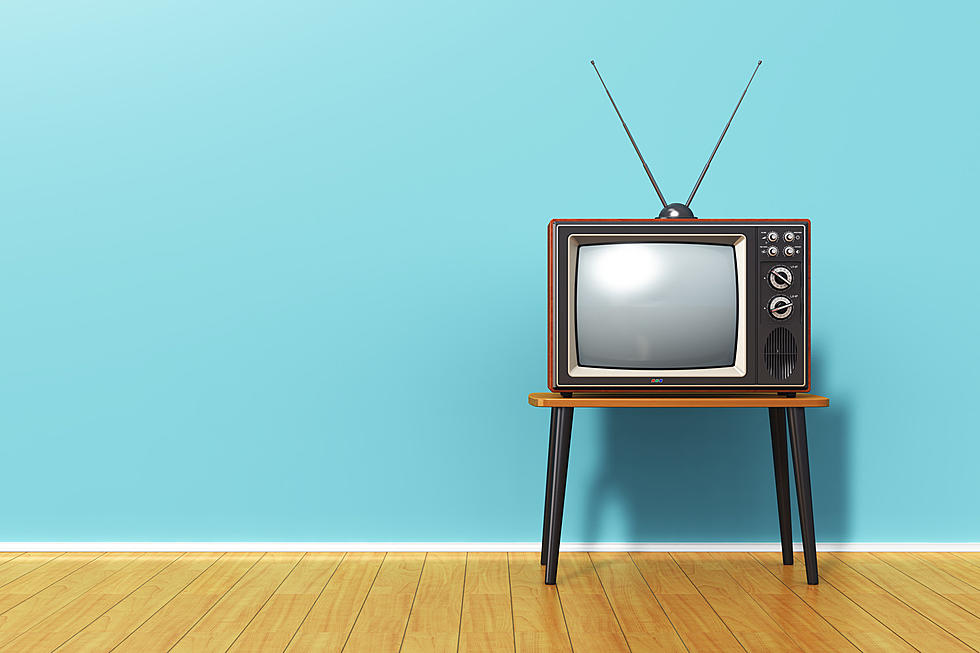 1990s Tuscaloosa, Alabama Commercial Remind Us of Things We Love and Miss
scanrail
While I was minding my business and scrolling on YouTube, I ran across a video from captinbob103 that was a flashback of a Tuscaloosa commercial in the 1990s. I've watched it several times now.
This Tuscaloosa commercial that showcased the wonderful attributes of Tuscaloosa was taking me down memory lane. I'm glad I stumbled upon it because it warmed my spirit.
I arrived in Alabama in 1999, and I've enjoyed watching Tuscaloosa grow into this amazing place. The truth of the matter, it's always been a great place. Now, it has more to offer Alabamians.
This video from the 90s just proves my point that Tuscaloosa is surrounded by beauty. It showcased our outdoor spaces, waterways, parks, hotels, golfing, museums, downtown Tuscaloosa, concerts, restaurants, Stillman College, and of the Alabama Crimson Tide. Even a 90s Big Al was front and center.
I'm not sure of the year, the YouTube video just noted "Tuscaloosa Commercial from the 1990s"
I hope this puts a smile on your face.
(Source) Click here to check out captainbob103's YouTube Channel.
Why You're Lucky to Live in Tuscaloosa, Alabama
Tuscaloosa isn't THAT bad of a place to live. Here's why you're actually lucky to live in the City of Champions.
Why It Totally Sucks Living in Tuscaloosa
Some people complain every chance they get about living in the Yellowhammer State.
Gorgeous & Relaxing Afternoon Drives in Alabama
Top 20 Safest Alabama Cities
Take time to find out where your city ranks on the safest Alabama cities list.
10 Insane Alabama Laws You Probably Broke Today
Alabama's 25 Highest Paying Jobs
Most Dangerous Cities in Alabama
Find out if your city made the 10 Most Dangerous Cities in Alabama list.