The Band Perry and the Henningsens Return to the ToC Top 10 Video Countdown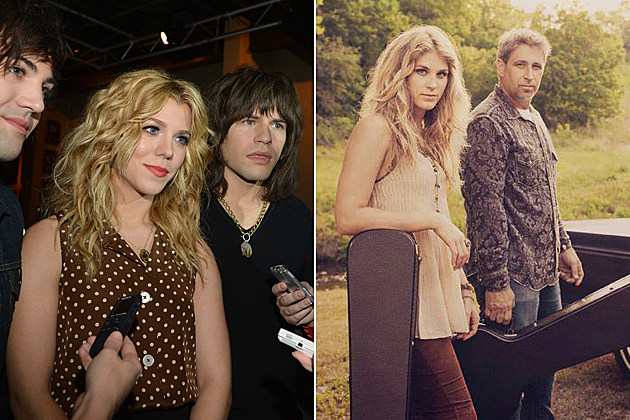 Two country family trios found their way back into the Taste of Country Top 10 Video Countdown this week! The Band Perry's 'Better Dig Two' video and the Henningsens' fan-favorite 'American Beautiful' both waltzed back in, giving Jason Aldean and Kip Moore's latest clips the boot.
Husband and wife Blake Shelton and Miranda Lambert held onto their mid-countdown spots without trouble, but Carrie Underwood, Toby Keith and Casey James continued their battle for No. 1. Which video garnered the most votes this week? Click the button below to find out if your favorite made the ToC Top 10, and don't forget to return Monday to vote for a new crop of country music videos!
Taste of Country Video Top 10 – April 5, 2013:
No. 10 – The Band Perry, 'Better Dig Two'
No. 9 – Hunter Hayes, 'Somebody's Heartbreak'
No. 8 – Eric Church, 'Like Jesus Does'
No. 7 – Kix Brooks, 'Moonshine Road'
No. 6 – The Henningsens, 'American Beautiful'
No. 5 – Miranda Lambert, 'Mama's Broken Heart'
No. 4 – Blake Shelton, 'Sure Be Cool If You Did'
No. 3 – Casey James, 'Crying on a Suitcase'
No. 2 – Carrie Underwood, 'Two Black Cadillacs'
No. 1 – Toby Keith, 'Hope on the Rocks'
Source:
The Band Perry and the Henningsens Return to the ToC Top 10 Video Countdown