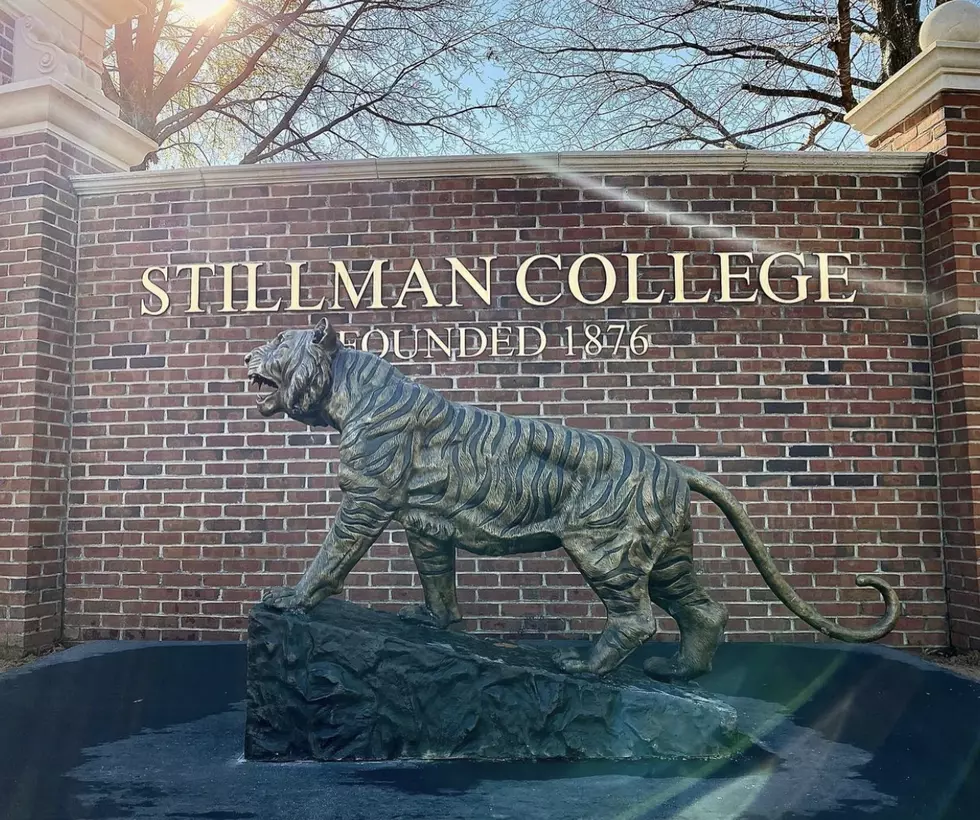 Stillman College Employee Fired After Altercation With Student
Official Stillman, Instagram
According to Stillman College's Director of Communication and Public Relations David Miller,  a Stillman employee has been fired following the release of a video showing an alleged altercation with students on campus.
Thursday morning video surfaced on social media showing an alleged altercation between former Stillman College Athletic Trainer Chandra Thompson and students on campus.
"We learned of the incident this morning and Chandra Thompson who was one of our athletic trainers had an altercation with some students late last night," David Miller said.
"Our administration upon learning of the incident this morning terminated her employment immediately."
Students at Stillman College posted the video on social media calling for the community to "stand with us in holding our institution accountable."
Editors note: The video has since been removed from social media
Director of Communication and Public Relations at Stillman College David Miller said "Students are unhappy. We're hearing what they have to say, any other concerns they might have and we're going from there."
Miller couldn't confirm that the altercation ever turned physical but said the altercation itself was enough to terminate Thompson.
"We haven't been able to confirm or know for sure what exactly happened. We confirmed that there was an altercation with students and that is unacceptable. The safety of our students is paramount above anything else. We take that very seriously."
We will continue to keep you informed as more details on this situation become available.
Top Stories from the Tuscaloosa Thread (8/22 - 8/29)
18 of the Top Stories published by the Tuscaloosa Thread during the week of August 22th, 2022.