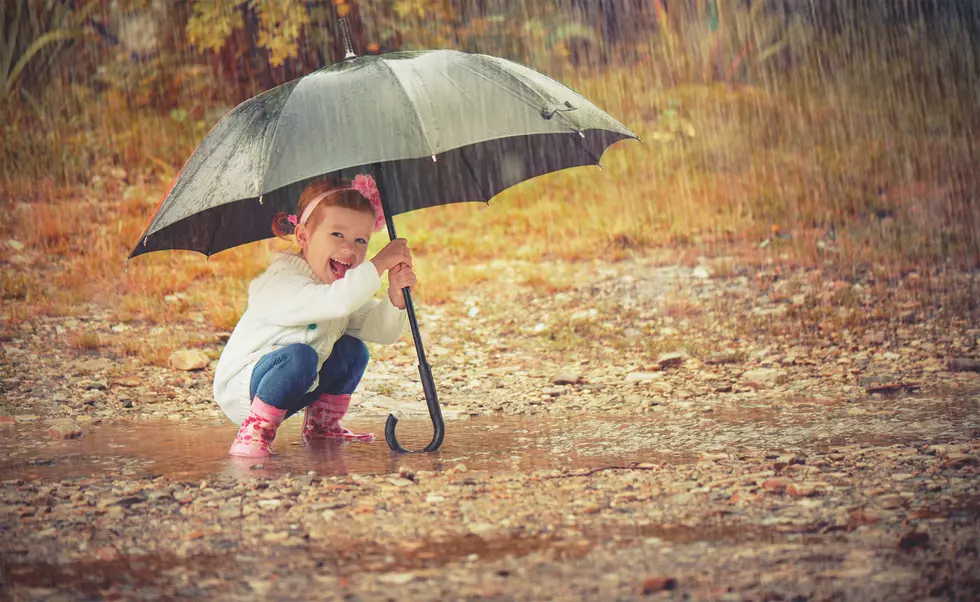 Spring-Like Temps Won't Last Long, Rain and Cold Weather Soon
evgenyatamanenko
Did you leave the house without your jacket? I sure did. Yesterday, the temperatures were a nice tease to an Alabama spring. Today will be much of the same as yesterday. The high will range between 65 and 70 degrees.
Enter your number to get our free mobile app
If you are traveling this morning, there is a Dense Fog Advisory until 10 am. It is for the following counties: Autauga, Barbour, Bibb, Bullock, Chambers, Chilton, Coosa, Dallas, Elmore, Greene, Hale, Lee, Lowndes, Macon, Marengo, Montgomery, Perry, Pike, Russell, Sumter, and Tallapoosa. The National Weather Service notes that the "areas of dense fog with visibilities of a quarter mile or less will continue across the southern half of Central Alabama through 10 am. Patchy fog with visibilities below one mile will also be possible this morning across the northern half of Central Alabama."
As we deal with spring-like conditions, the Midwest is dealing with Winter Storm Shirley. It's a great reminder that these temperatures won't last long. Rain and cold weather is on the way.
Rain returns on Thursday with cloudy conditions and the potential for thunderstorms. Temperatures guidance from the National Weather Service Birmingham has "highs from low 50s northwest to low 70s southeast." Alabama could receive 1 ½ and 2 ½ inches of rain over the next seven days.
Portions of Arkansas, Tennessee, Missouri, and Kentucky are getting ready for an ice storm. Not too far away from us, areas north and west of Memphis and Nashville could see the heaviest impacts. There is an ice storm warning issued. Have I mentioned how much I dislike ice?
The colder temperatures creep back in starting Friday and through the weekend. We are still wrestling with the potential for freezing rain, which could be in North Alabama. Saturday is a cold rain with it moving out of the state by Saturday afternoon/evening. It will be much colder on Sunday. James Spann discussed in his Weather Extreme Video that he believes "based on the thermal values and what we are seeing here we are not going to have ice issues in Alabama this weekend."
As always, we are constantly monitoring our weather situations.
(Source) For more from the National Weather Service Birmingham, click here to follow their Facebook page. To watch James Spann's Weather Extreme Video click here.
Motivation from Famous FLOTUSes