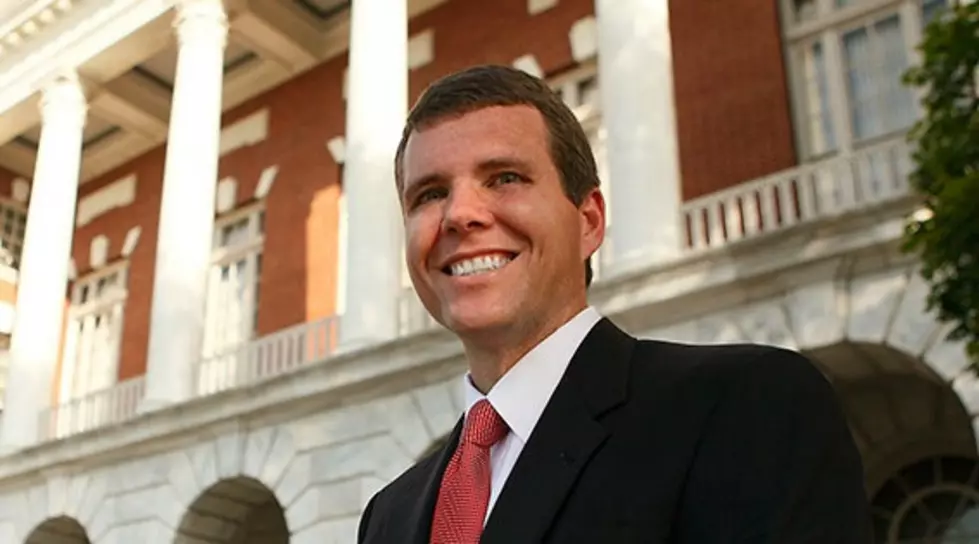 Mayor Walt Maddox Responds to Criticism That He Has Gone Too Far & That He's a Socialist Democrat!
Mayor Walt Maddox/City of Tuscaloosa
Mayor Walt Maddox told the 953 BEAR Steve Shannon Morning Show what he thinks when he's accused of being heavy handed & going too far with restrictions in Tuscaloosa. Also, he reacts to a social media post calling him a socialist democrat. Hear our candid conversation right here.