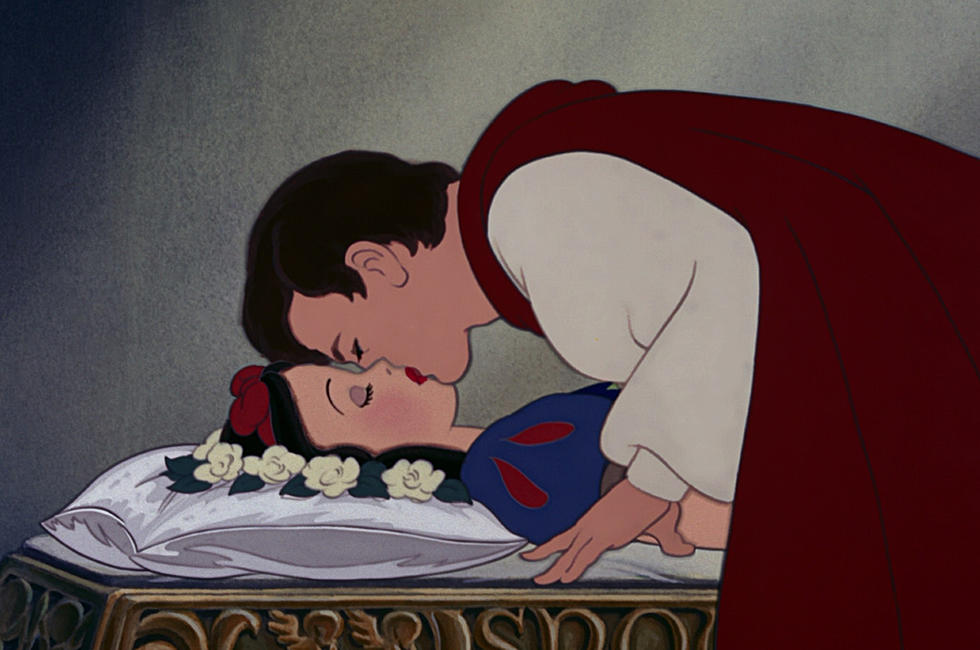 Disney Will Remake 'Snow White' With 'Amazing Spider-Man' Director Mark Webb
Disney
With Disney still finding success remaking their classic animated movies in live-action form (Aladdin's already made $267 million worldwide!), the company will next turn to its very first cartoon for source material. According to Variety, Disney is prepping a live-action version of Snow White and the Seven Dwarfs — and the top choice to direct it is The Amazing Spider-Man filmmaker Marc Webb.
There are more people involved as well:
'The Girl on the Train' screenwriter Erin Cressida Wilson is in negotiations to pen the script for 'Snow White,' which will expand upon the story and music from the 1938 animated classic. Benj Pasek and Justin Paul, the duo behind 'La La Land,' 'The Greatest Showman,' and 'Dear Evan Hansen,' will write new songs for the movie. Marc Platt is on board to produce.
Pasek and Paul also wrote "Speechless," the original song in the new version of Aladdin. (It's the one Jasmine sings that sounds nothing like any of the other songs in the movie.)
Snow White remains one of the biggest movies in history when you adjust its box office total for inflation. The only reason it's taken Disney this long to remake it is probably because several other studios released their own Snow White movies in recent years; there was Snow White and the Huntsman from Universal (which also spawned a cruddy sequel, sans Snow, called The Huntsman: Winter's War) and Mirror Mirror from Relativity. But both films came out more than five years ago now, and by the time Disney's Snow White is ready to go, both will be faded memories in the minds' of audiences.
Gallery — The Worst Disney Sidekicks in History: