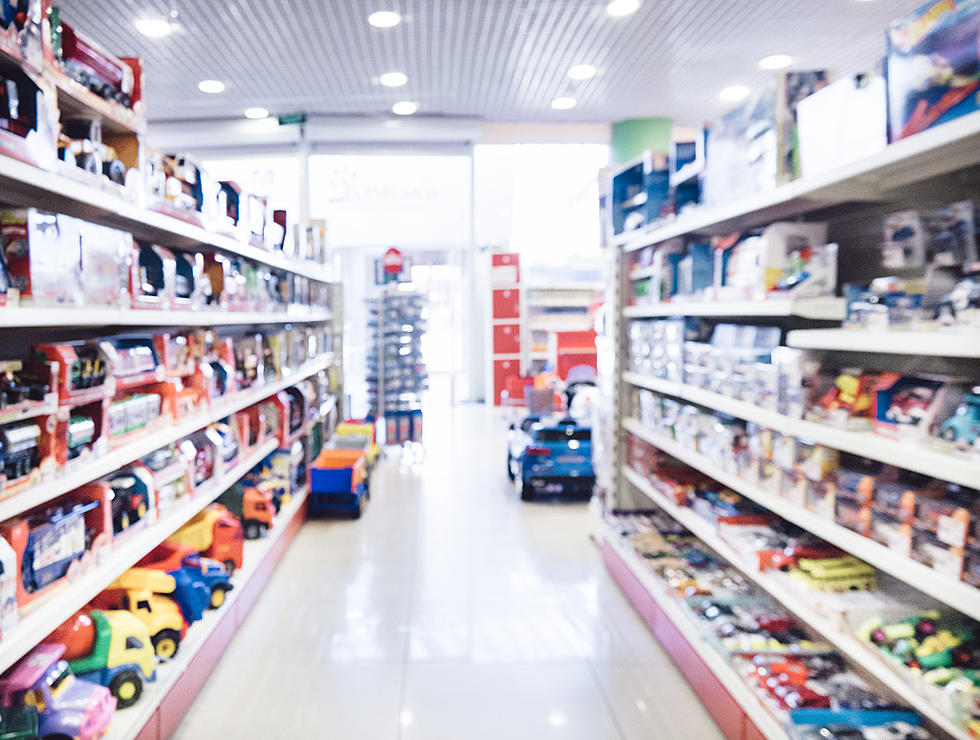 Dirt Cheap is a Treasure Trove!
Thinkstock
Remember the days when you'd go to the toy store and walk through messing with everything that makes noise?
Well, that desire kinda goes away as you become an adult.  Usually, in favor of things like nice cars, new purses, etc.... Unless you go into Dirt Cheap!
Last week, I had a few minutes to spare. So, I decided to go into Dirt Cheap to see what might be in stock.
First of all, if you've never been to Dirt Cheap, let me tell you... NOTHING is ever re-stocked!  When it's there, it's there; and when it's gone, it's gone.  And if you're a stickler for order, this is NOT the store for you!
So, I kid you not, they had Halloween, Thanksgiving, and Christmas decorations out all at the same time.  I didn't know if I wanted to get a costume or a Christmas tree. I was standing in an aisle, looking at SOMETHING when this grown man came around the corner!
I literally laughed out loud.  Caught me so off guard.  However, it also gave me an idea of who I MIGHT want to dress up as later this month.
If you ever want to see just what people return to stores or what stores didn't sell but you just might like, do yourself a favor and go to Dirt Cheap. (You might find more than you bargained for.)