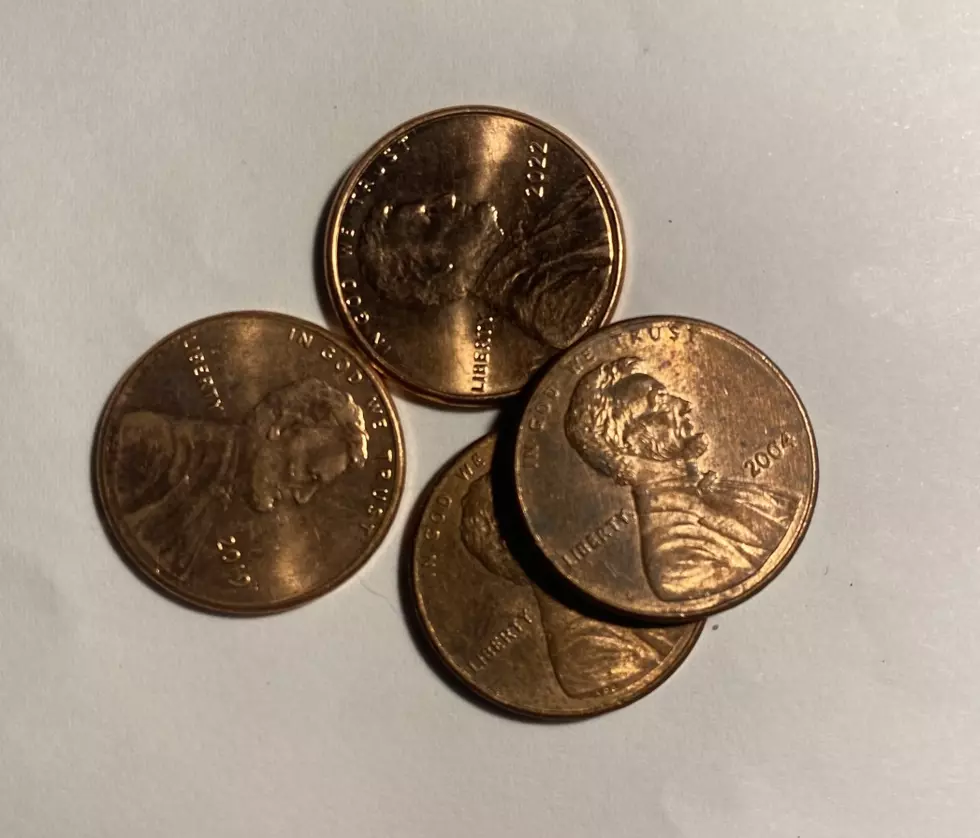 Alabama Check Your Coins For This Penny Worth $66,000
Courtesy of Dorota Rokosz
Here we go again with a coin that can net us more than many of us make working all year.  What are we looking for this time? It's another penny! This one isn't as old as some of those super rare highly valuable pennies that are out there.
We are looking for a 2001 penny.  I know I saw a few of those last time I was digging through my jar of pennies.  Time to get that bag, jar, or coin purse out again. What are we looking for exactly?
Well, to be honest, the front of the coin looks normal. No double minting and no proofing, just a plain ole average-looking 2001 penny.  So what makes this one so special?
Flip it over… see something off? It was an error in the stamping process. The reverse side of the penny is stamped as if it is a dime.
Yes, someone made a boo-boo and the back side of the penny is stamped with the torch, an oak branch to the right, and an olive branch to the left. Just like the back of a dime.  So how much could this penny be worth? The last one sold at auction for $66,000! That's sixty-six thousand dollars!!! That's a lot of cash for a penny.
So pull out those pennies. Look for your 2001 Lincoln. Flip them over and if you see the image that belongs on a dime, you hit the jackpot!
As always, don't forget who told you about this.  A slice of red velvet cake would be an awesome finder's fee. It's not necessary, but it would be nice!
Peek Inside This Eccentric Downtown Tuscaloosa, Alabama Condo
10 Commandments of Living in Tuscaloosa, Alabama
The Top 9 Friendliest Businesses in Tuscaloosa, Alabama