Eli Young Band Announce 2017 Album, 'Fingerprints'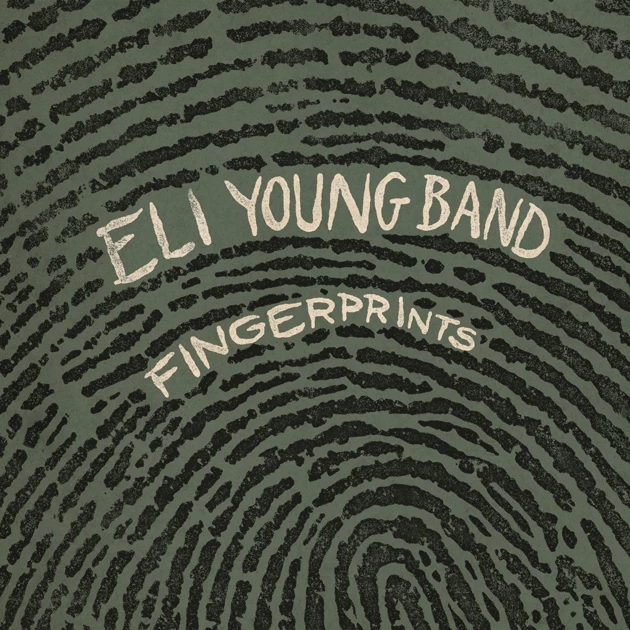 Eli Young Band will release a new album in the summer of 2017. Mike Eli, James Young, Jon Jones and Chris Thompson relayed the exciting news in a Facebook video. Titled, Fingerprints, the release offers 11 new songs and is set for release on June 16.
Fingerprints marks EYB's first release on the Valory Music Co., an imprint of Big Machine Records.
The group co-wrote eight of the songs on the album. "Saltwater Gospel" and "Skin and Bones" will be included, and EYB explain they are going back to their roots on the new project. It's being produced by Ross Copperman and Jeremy Stover, who've collectively collaborated with the likes of Dierks Bentley, Keith Urban and Justin Moore.
"We started out as college friends united through music and while we've grown into much more, this album really is a return to where we came from," guitarist James Young says in a press release.
"With this album, we made a concerted effort to take our cues from our fans," adds bass player Jon Jones. "We've really paid attention to which songs they respond to during the live shows, whether they were the singles, or deep album cuts. We wanted to go into the studio with sounds that have resonated the most with the fans."
Fingerprints is available for pre-order now. The group has scored three No. 1 songs on Billboard's Hot Country Songs chart over their career with "Crazy Girl," "Even if It Breaks Your Heart" and "Drunk Last Night."
5 Albums We Can't Wait for in 2017
Subscribe to 95.3 The Bear on
See All Albums Slated for Release in 2017
Source:
Eli Young Band Announce 2017 Album, 'Fingerprints'