'Avatar' Sequels Confirm the Return of Sam Worthington and Zoe Saldana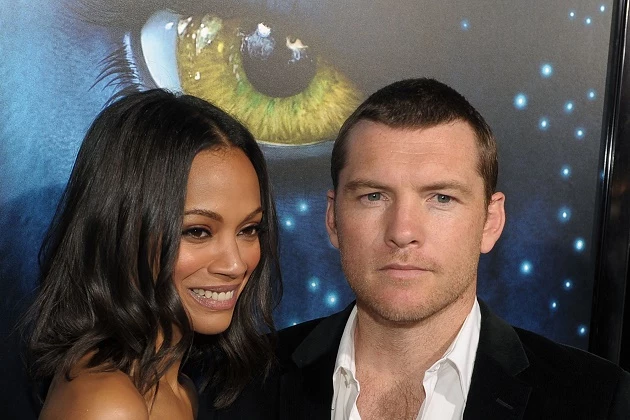 With so much attention focused on 2015, and the explosion of tentpole releases that are coming, it's worth noting that the biggest sequel of them all isn't due until the year after. James Cameron is gearing up to make some of the biggest films of all time as he's working on three sequels to 'Avatar,' with the first due in 2016, and today some expected casting for the series has been confirmed: Sam Worthington and Zoe Saldana will return to Pandora.
The Hollywood Reporter broke this news and though little is known about the plot of the sequels, they do note that Worthington's Jake Sully and Saldana's Neytiri will have children in the follow-ups. Currently the only other person in the cast is Stephen Lang, whose character will be resurrected, while Arnold Schwarzenegger has been rumored to join the cast.
Considering the amount of computer graphics involved with making these films, it's likely that Cameron and company will start shooting some time this year to have 'Avatar 2' ready for its December 2016 release, and that will start a trilogy with a new entry once every year. Which also means that if 'Star Wars' gets its stuff together, we could see 'Episode 8′ open against 'Avatar 3.'

Source:
'Avatar' Sequels Confirm the Return of Sam Worthington and Zoe Saldana